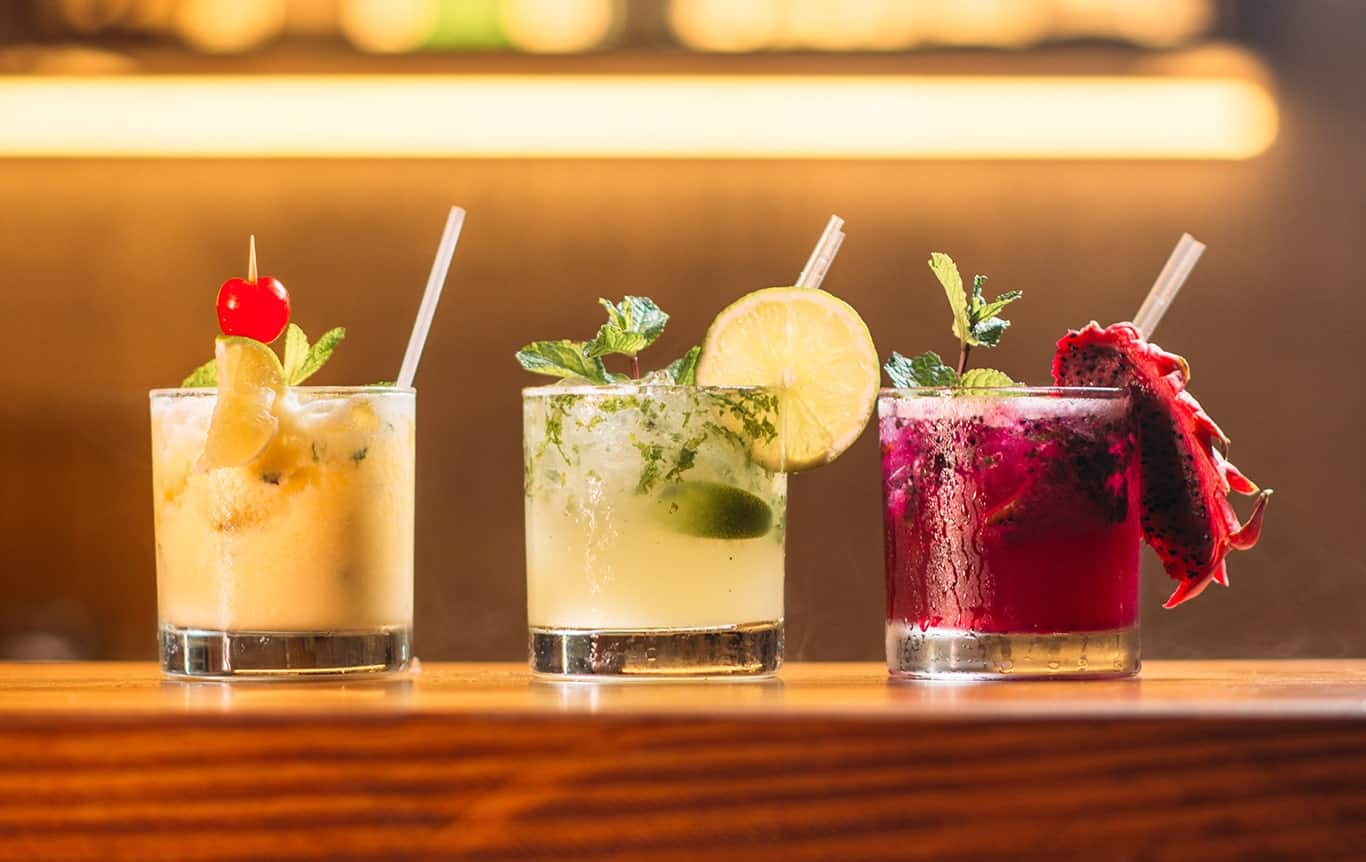 February 25, 2020
What is a Class 12 Washington Liquor License?
Washington state liquor laws mandate that anyone who works in an environment that serves or supervises the consumption of alcohol must have either a class 12 liquor license/permit or a class 13 permit. But what exactly is a class 12 Washington liquor license? We'll dive into what this Washington alcohol license is, who needs it, and how it affects your career in restaurants, bartending, and hospitality.
All About Class 12 Liquor License?
A Class 12 liquor license or alcohol permit in Washington is for any person who draws, mixes, or serves alcoholic beverages that is at least 21 years of age. Class 12 liquor license holders are also permitted to serve and pour beer and wine at a customer's table. 
Class 12 liquor licenses are obtained after the successful completion of Washington's MAST course (Mandatory Alcohol Server Training). Those who don't already have a license upon hire must obtain one from the Washington State Liquor and Cannabis Board within sixty days.
Why is MAST Training Necessary in Washington?
MAST Training became mandatory in 1995 after the state government mandated that anyone working with and serving alcohol must possess class 12 liquor license or class 13 license. 
MAST Training exists to reinforce the importance of safety practices when serving and preparing alcohol. In a perfect world, all patrons would be responsible and safe when it comes to the consumption of mind-altering beverages. However, businesses and servers face safety risks and liability when it comes to alcohol service.
That's why servers, bartenders, and managers are trained in a variety of techniques to handle any potential dilemmas when it comes to serving alcohol. It also teaches new employees about the safe and responsible service of alcohol so that patrons are safe from harming themselves or others. While workers cannot control every aspect when it comes to alcohol safety, we can do our part by educating ourselves thoroughly before serving drinks to others.
Bartending licenses are not mandatory at a federal level, but many states and even counties impose their own training programs for the same reasons that Washington's state does. We have also covered the best ways of getting a bartender license in Washington state.
How Long Does It Take to Get a Class 12 Permit?
Many courses online require students to take a training course that's at least 3 hours long. This course generally consists of various modules for study followed by an examination. All of this is finished with a final exam in which you must receive at least an 80% grade to receive your license from the Washington State Liquor and Cannabis Board.
The MAST training asks very little time of prospective employees and goes a long way in preparing you to work in an alcohol-centric environment. Your license will also last for a total of 5 years after completing the online course. 
Get Your Class 12 Liquor License with A+ Server Education
A+ Server Education is committed to the education and betterment of bartenders and servers alike. While the Washington State Liquor and Cannabis Board (WSLCB) issues your license, they certify third parties like us to provide the necessary MAST training. You can register for the MAST Permit Course right on this very website! 
Afterward, you'll receive the proof of completion necessary to obtain your Washington alcohol license. Start your new career the right way by mixing alcohol with the proper education.
For more information about A+ Server Education's services, bartender license in Washington & Class 12 liquor license, give us a call today by phone at (503) 740-5509!