Oklahoma ABLE Alcohol Seller/ Server Training
The Oklahoma ABLE employee license alcohol training is for anyone who works in retail establishments, such as grocery store clerks or convenience store clerks, and anyone who serves, sells or mixes alcohol by drinking in a restaurant or bar establishment, such as servers, waitresses, bartenders, and door checkers. Oklahoma's ABLE Alcohol training helps stop underage drinking and recognize signs of intoxication. Our course helps with the skills and techniques to recognize signs of intoxication, underage drinking, check ID properly, and much more.
Why Choose Us
Server education intends to help servers develop the knowledge and skills that support responsible alcohol service. Our online training course will cover the following topics:
The effects of alcohol on the body and behavior, including the interaction of alcohol with other drugs.
Oklahoma alcohol sale and service laws, including drunk driving laws.
Intervention techniques for dealing with intoxicated and underage customers.
Responsible advertising, marketing, and management procedures.
You can complete the course in about 2 hours, and it's the fastest way to get your alcohol certificate online. Save time with our Fast and Easy online training. Our online course also includes a full narration to help you learn as you go.
Overview of our training
Our program gives people selling and serving alcoholic beverages an overview of alcohol sales, regulations, and techniques for recognizing a minor. Alcohol vendors will better understand how selling alcohol responsibly reduces trouble and improves safety.
Enroll in our A+ Server Education alcohol training course now! It only takes two hours to complete. When you pass the exam, your Certificate of Completion will be available for printing or download. Get the training that you need in a mobile-friendly, easy-to-use format today.
Oklahoma ABLE Alcohol Server Seller Certification
The Oklahoma ABLE training course helps promote the legal and responsible sale and service of alcoholic beverages in Oklahoma.
This course is for anyone selling alcoholic beverages in a store or serving drinks in a bar or restaurant. Servers, including waiters, bartenders, and their managers who complete this training, are more successful in stopping underage drinking and recognizing the signs of intoxication.
Our online course focuses on the skills and techniques used to recognize the signs of intoxication and how to intervene to keep your patrons and establishment safe. The training also covers underage drinking, ID checking, and much more.
Why Are Servers Required To Take A Oklahoma Alcohol Server Class?
Alcohol seller/server training is mandatory in Oklahoma. On October 1, 2018, Responsible Service training became mandatory to obtain your Employee License. Oklahoma's state requires that you complete an approved alcohol training course before applying for your alcohol beverage employee license with the Oklahoma ABLE Commission.
Click here to apply for your Alcohol Beverage Employee License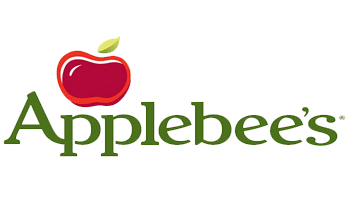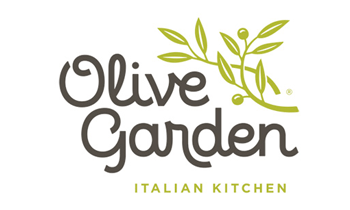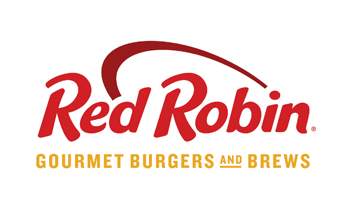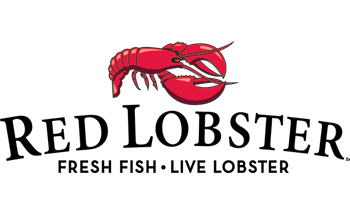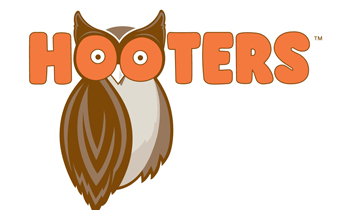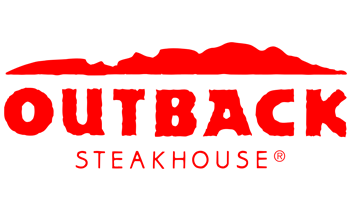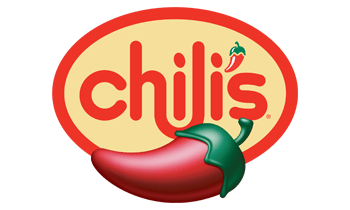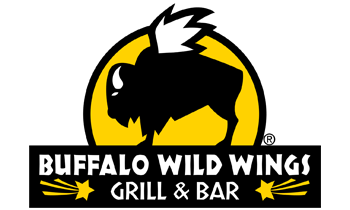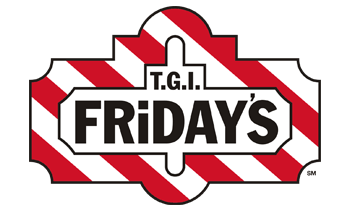 The logo's above are used with the permission of the franchises that we have provided services to and belong to those companies.
All Rights are Reserved.