Got Questions? We have answers.
Find answers to the most commonly asked questions about our online alcohol server classes. If you're experiencing a problem or need help, the solution will be here. Please review the FAQ Knowledge Base content before contacting us to ensure you get what you need as soon as possible. This page is for FAQs specifically about the Utah DABS Alcohol Certification. If your question is of a more general nature, check out our General FAQs page.
After reviewing both pages, contact our support team if you cannot find an answer to your question.
Yes, we are a Utah Division of Substance Abuse and Mental Health (DSAMH) approved provider of the on-premise and off-premise alcohol training course. After completing our online training course you can immediately download your proof of completion and we will submit your information to the Utah DABS. Your information in the Utah DABS database will confirm that your training was completed with A+ Server Education
On-premise alcohol server training is mandatory for sellers and servers of alcohol in on-premise establishments. Workers who need this type of training are managers, supervisors, servers and sellers of alcohol for consumption on site. Examples of these types of on-premise establishments are bars, night-clubs and restaurants.
Off-premise alcohol training is mandatory for servers/retailers to complete for off-premise consumption of beer. Examples of sellers/servers who need this type of training would be grocery stores, festival vendors, or beer selling establishments such as convenient stores.
The Utah E.A.S.Y. (Eliminate Alcohol Sales to Youth) Law limits youth access to alcohol in grocery and convenience stores, authorizes law enforcement to conduct random alcohol sales compliance checks, requires mandatory training for each store employee that sells beer or directly supervises the sale of beer and funds a statewide media and education campaign to alert youth, parents, and communities of the dangers of alcohol to the developing teen.
This law mandates off-premise alcohol training for all grocery and convenience store employees who sell or directly supervise the sale of beer.
A+ Server Education has been approved for the off-premise E.A.S.Y. training after completing our online course you will be certified for 5 years.
Your on-premise Utah alcohol certification is valid for 3 years from the date of course completion. You need to complete the course every 3 years to maintain your certification.
Your off-premise Utah alcohol certification is valid for 5 years from the date of course completion. You need to complete the course every 5 years to maintain your certification.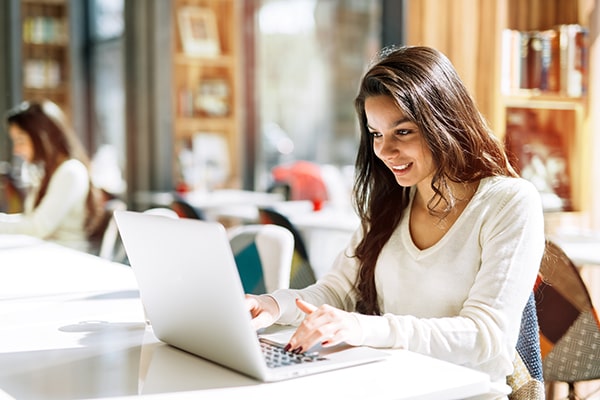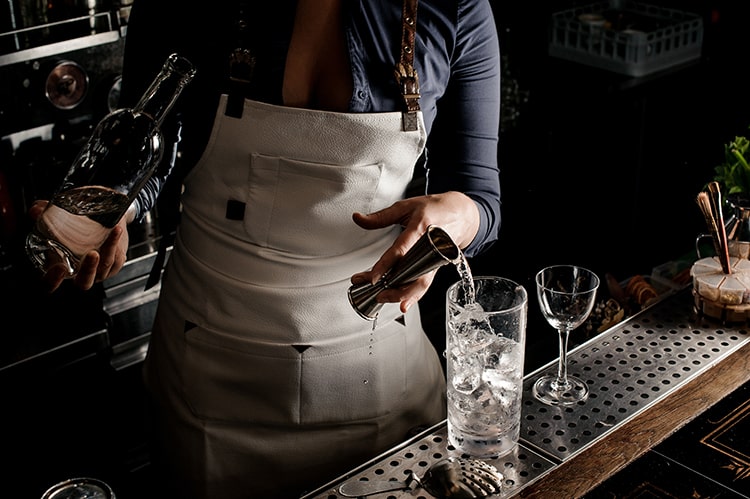 The state of Utah requires workers to complete an alcohol training course to be able to serve alcohol. Alcohol certification provides you protection in the event of an alcohol-involved incident and will make you more desirable for employment by companies that require this training. A+ Server Education's training will include how to recognize signs of intoxication, how to recognize fake ID's, Utah's laws on alcohol consumption, and many other important issues when dealing with alcohol sales and service.
Yes, our registration, course and exam are all 100% online. You can even download your certificate of completion immediately after you pass!
You must pass the exam that will be given at the conclusion of the training with a score of 70% or better.
We provide you with 30 days of access to complete your online course once you purchase the online training. Also, the state of Utah does require you to complete your training within 30 days of employment.
You can login to your account at any time and reprint your certificate of completion. If you need additional help feel free to email for help. You can send us an email by clicking on the support link on the top or bottom of this page.