Got Questions? We have answers.
Find answers to the most commonly asked questions about our online alcohol server classes and how to get a MAST liquor license in Washington. Chances are if you're experiencing a problem or need help the solution will be here. Please make sure to look through all of the FAQ Knowledge Base content before contacting us to ensure you get what you need as soon as possible. This page is for Washington MAST Frequently Asked Questions specifically pertaining to the Washington MAST Permit & alcohol permit in Washington. If your question is of a more general nature check out our General FAQs page.
If you're unable to find an answer to your question after reviewing both pages, then contact our support team.
There are 2 kinds of permits:
A Class 12 Permit or Mixologist's Permit is required to work behind the bar, mix drinks, pour tap beer or wine, or manage an establishment which serves alcohol for on premise consumption. A Class 12 permit holder may act solely as a server. You must be at least 21 years of age to possess a class 12 permit or alcohol permit in Washington.
A Class 13 Permit or Server's Permit will allow you to take orders for and deliver alcoholic beverages for on site consumption. A server may open and pour beer or wine into a glass at a customer's table, but may not mix or pour from a tap, or manage a facility which serves alcohol for on site consumption. A server must be at least 18, 19 or 20 years of age.
The Washington State Liquor Cannabis Board requires us to provide a proof of completion as soon as the student completes the training course. We also have to mail the official MAST Permit to you by postal mail. Your proof of completion can be used to show you have completed the required training until you receive the official permit in the mail. At this time the state does not allow any digital or copies of the MAST Permit this is why we have to physically mail it to the student.
If the licensee "manages the retail floor space," they need a Class 12 permit.
A "manager" would be someone who is involved in the day-to-day operation of the business, is normally available at the premises a portion of most workdays, is involved in hiring/firing people, ordering liquor, banking, and the sale and service of alcohol by supervising employees who sell/serve alcohol or may do so his/her self. Most liquor licensees will have to obtain a Class 12 permit.
If the licensee does not manage the business, i.e., does not spend time there, just collects money and hires a manager to run the business for them, then the licensee will not need a Class 12 permit; the manager will.
The Agent can check a permit by permit number, name, and date of birth to see if they have a servers permit, what kind, and when it expires.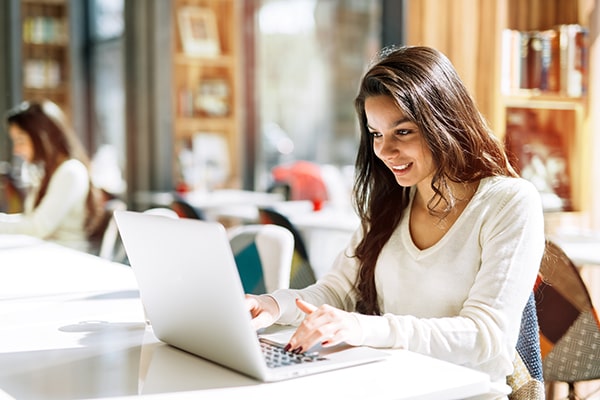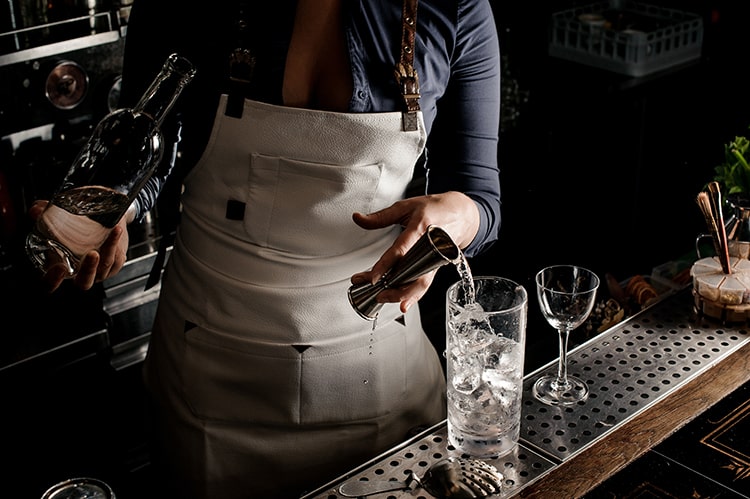 Penalty guidelines recommend a 5-day permit suspension for the first violation.
If an employee's permit is suspended or revoked, the employee cannot work in the sales or service of alcohol during the suspension period. If the suspended permit employee continued to work, a criminal citation under RCW 66.20.310 (6)(b) would be issued to the employee; an AVN would be issued under RCW 66.20.310 (6)(a) to the licensee who allowed a suspended/revoked permit holder to work, serving alcohol without a permit.
You must pass the exam that will be given at the conclusion of the training with a score of 80% or better.
The server must have the permit along with valid ID for liquor service on the premises when they are working and available for inspection. It does not have to be on their person.
The WSLCB has approved our course for the MAST Class 12 and Class 13 Permit. Depending on your age will depend on which permit you will receive by mail. The Class 12 permit is for anyone 21 years of age or older. The Class 13 permit is for anyone 18 to 20 years of age. Please click here to see our approval on the WSLCB website.