Our online alcohol training course is approved by:

A+ Server Education: Industry Leader in Alcohol Server Certification
Service You Can Count On
Your Aplusservereducation.com experience wouldn't be complete without a team of supporters on your side. Take advantage of our Customer Support whenever you need it, and our team of dedicated representatives will answer your questions and guide you through any process. It's as easy as can be!
The best way for any business owner to prevent this scenario from occurring is to require all managers and employees to complete our state-approved Utah course. Our course instructs sellers and servers in all of the Utah alcohol serving and selling laws. By putting together a well–informed staff, business owners can ensure that all laws are followed to the detail, while also keeping staff and customers safe during their time on the premises.
Overview of our training
Our program gives you the knowledge of selling and serving alcoholic beverages with an overview of alcohol sales, regulations, and techniques for recognizing a minor. Alcohol vendors will have a better understanding of how to sell alcohol responsibly, which reduces trouble and improves safety. Our Utah Alcohol Server Certification course has been reviewed and approved by the Utah DABS. To view our approval please click here. https://abc.utah.gov/licenses-permits/training/
Enroll Now!
Enroll in our A+ Server Education training course now! When you pass the exam, we will submit your test answers to the Utah DABS. Get the training course you need in a mobile-friendly and easy-to-use format today.
If you are looking for a different state than Utah for your alcohol server certification please visit our choose your state page by clicking here.
Why Are Servers Required To Take Utah Alcohol Server Certification Course?
The intent of the Utah DABS Alcohol Server Education is to help you develop the knowledge and skills that support responsible alcohol service. By law, classes must cover the following topics:
The effects of alcohol on the body and behavior, including the interaction of alcohol with other drugs.
Utah's alcohol sale and service laws, including DUI laws.
Intervention techniques for dealing with intoxicated and underage customers.
Responsible advertising, marketing, and management procedures.
At the end of the course you will take a 25 question multiple-choice test. After you pass the test you will be provided with a certificate/card instantly for download to print and go. There is no extra charge. In addition, we will report your completion to the state of Utah within 10 days.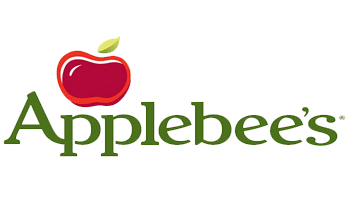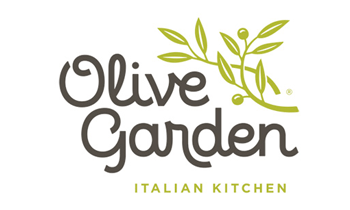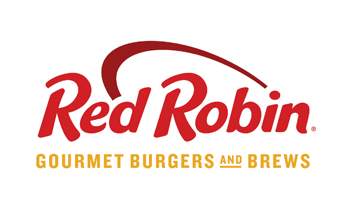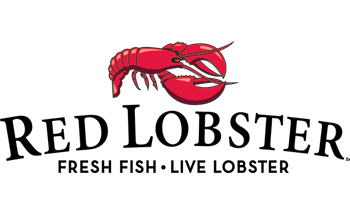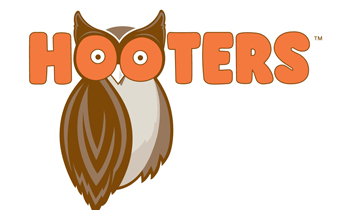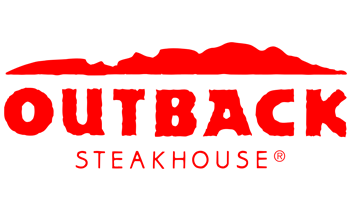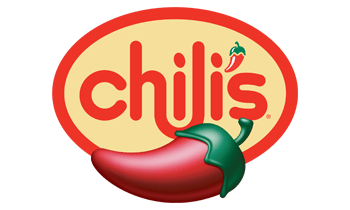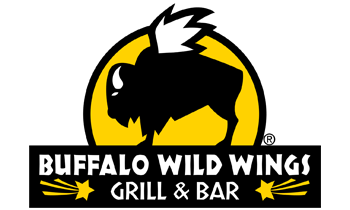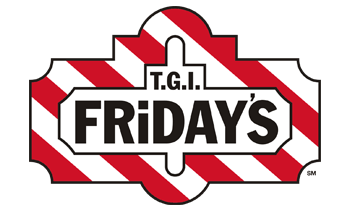 The logo's above are used with permision of the franchises that we have provided services to and belong to those companies.
All Rights are Reserved.