Got Questions? We have answers.
Find answers to the most commonly asked questions about our online alcohol server classes. Chances are if you're experiencing a problem or need help the solution will be here. Please make sure to look through all of the FAQ Knowledge Base content before contacting us to ensure you get what you need as soon as possible. This page is for FAQs specifically pertaining to Illinois ILCC BASSET Certification. If your question is of a more general nature check out our General FAQs page.
If you're unable to find an answer to your question after reviewing both pages, then contact our support team.
BASSET stands for Beverage Alcohol Sellers and Servers Education and Training, which is the State of Illinois' responsible beverage seller-server program.
BASSET stands for Beverage Alcohol Sellers and Servers Education and Training, which is the State of Illinois' responsible beverage seller-server program. Under the licensing and regulatory auspices of the Illinois Liquor Control Commission, BASSET is designed to encourage profitable, responsible, and legal alcohol sales and service.
Yes, A+ Server Education is licensed by the Illinois Liquor Control Commission (ILCC) to provide the On-Premise and Off-Premise BASSET programs online. Our License Number is: "5A-1142870".
Our online BASSET certification courses are seriously fast. The online On-Premise BASSET certification courses are self-paced. You may proceed through the course as quickly or slowly as you like.
Our course meets all of the ILLINOIS ILCC requirements regarding content and length.
Any person under the age of 21 who is found with an open container of alcohol can be charged and found guilty of a Class B misdemeanor and could lose their driver's license and/or be sentenced to an alcohol awareness program. Minors who are found in possession of a closed container of alcohol of any kind can be charged with a Class A misdemeanor (with the exception of religious services or under parental supervision while in the family's home).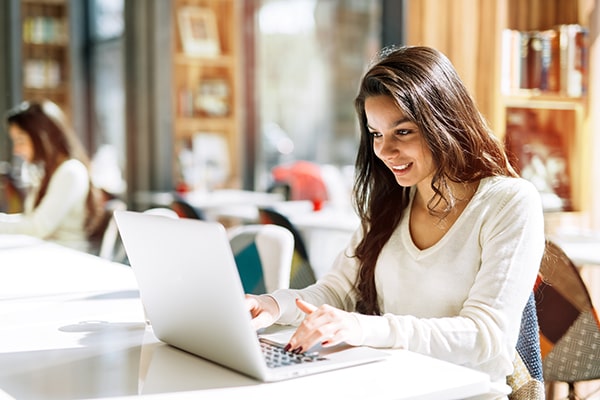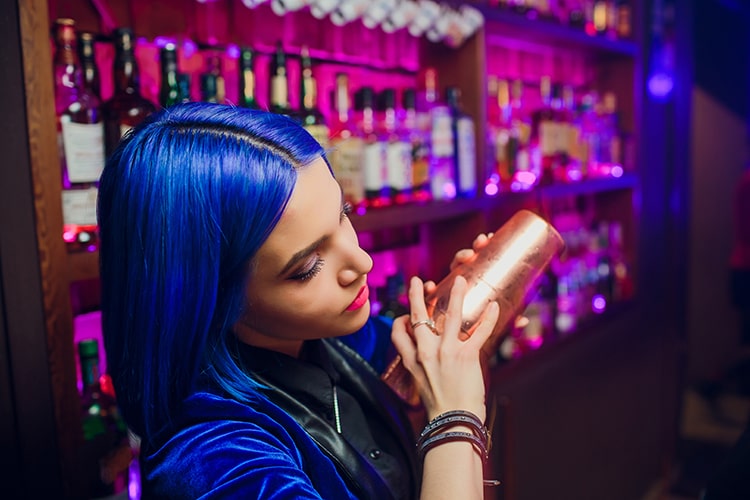 The best way for servers and bartenders to avoid facing criminal charges is to take the BASSET alcohol training course. This course provides employees with a thorough and detailed education on how to identify underage customers and how to spot fake IDs whenever they may come across one. It's crucial that the employee be able to determine when a minor is attempting to sneak by—failure to do so could cost them their jobs and could even result in the establishment losing its liquor license. That's why, though not mandatory, many seller/server establishments will require this training before an employee ever serves alcohol on the job.
Holding a BASSET card shows that your alcohol safety and regulations and have the knowledge needed to serve alcoholic beverages responsibly. You will receive a proof of completion from us that is valid for 30 days. During that 30-day period you will receive your official BASSET card in the mail. ILCC officials or employers can check your certificate status through an online system found at https://www2.illinois.gov/ilcc/Education/SitePages/BASSETCard.aspx.
Your temporary BASSET Card is valid for 30 days. Your official mailed BASSET card is valid for 3 years. This information will be printed on your certificate and may be checked by using our online verification program. Refresher training is required at least every 3 years.
The goals and objectives of the BASSET Program are to:
Train and educate sellers and servers to engage in responsible alcohol service
Spot signs of intoxication and utilize various intervention techniques
Prevent DUIs and alcohol-related fatalities
Stop underage sales and underage drinking
Create safer communities and establishments where alcohol is served
Educate owners, managers and staff on dram shop insurance, state laws, and local ordinances regarding alcohol service
You'll take a review quiz at the end of each self-paced section, and your final exam is only 20 multiple-choice questions long. Plus, you get unlimited retakes, so you're guaranteed to pass! We report your successful course completion directly to the state, and you will receive your official BASSET card in the mail. Until then, take your Certificate of Completion to your employer as your temporary permit.