Montana Alcohol Server Training Course
The Montana Alcohol Training Certification is required for anyone who mixes, sells, servers, or manages anyone who mixes, sells or serves alcohol in the state of Montana.
Our training course and website were designed with multiple devices in mind. All course content is HTML5, which will work on iPad-iPhone-Android-Desktop and Mac Devices. You do not need Adobe Flash Player, and there is no need to download any other browser to take our course. We have tested our course in Firefox, Edge, Chrome, and Safari browsers.
Why you need your Montana Alcohol Server Certification
Montana law requires that anyone that sells, serves, or mixes alcohol complete an alcohol server education course like this one within 60 days of hire.
Our certificate of completion is available for immediate download after you pass the final test. Montana Alcohol Training Certification is valid for 3 years.
If you are looking for certificate verification, you can click on this link to verify your certificate with the state of Montana. https://svc.mt.gov/dor/liquorserver/public/certsearch.aspx
Montana Alcoholic Beverage Control COVID-19 Links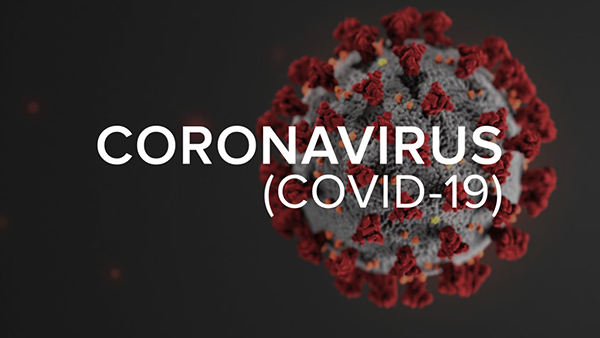 Below are some of the topics we cover in our training course:
Effects of alcohol on the body, including behavioral cues and absorption rate factors.
Standard drink sizes and equivalency.
Methods to identify underage or intoxicated persons.
Strategies used by underage persons to obtain alcohol from on and off-premise locations.
Actions that can be taken to prevent an alcohol-related incident from occurring.
Maintenance of documentation that may affect liability, including an incident log and/or house policies.
Training for handling difficult situations.
Methods to prevent sales and service to underage and intoxicated persons.
An explanation of the three types of liability, criminal, civil and administrative and related penalties. (Ref: Dram Shop Law 27-1- 710 MCA, 16-3- 301(4)(a) and (4)(b) MCA, ARM 42.13.101)
Explain "reasonable effort" as 'any action taken by a licensee or their employee to prevent an alcohol-related incident from occurring'.
Procedures for checking identification and acceptable forms of identification. This information must include a graphic of each type of acceptable form of identification. These include the following: current state or Canadian driver license or identification card current armed service identification, card valid passport or passport card, valid Montana temporary driver license and identification cards, valid Montana probationary driver license, Montana tribal identifications.
Techniques for refusing or denying alcohol sales or service.
Why Choose Us
We have over 25 years of experience in Restaurant and Bar business as an owner and manager. We also have the knowledge and expertise on how to deal with tough situations. We understand what you have to deal with or will deal with when serving and selling alcohol. With over 12 years of teaching the Alcohol Server Education course and over 150k students successfully passed our training course.
Approved by Montana Department of Revenue
This is the required Montana alcohol server seller training course from Montana Alcohol Beverage Control Division. Our Serving Alcohol Montana alcohol course is required before selling or serving alcohol in the state of Montana. The law requires all licensees to ensure any employee who serves or sells alcohol, their immediate supervisor and the license, if they serve or sell, obtain training from a state alcohol approved program (16-4-1005 MCA) from Serving Alcohol.
Overview of our training
Our program gives you the knowledge of selling and serving alcoholic beverages with an overview of alcohol sales, regulations, and techniques for recognizing a minor. Alcohol vendors will have a better understanding of how to sell alcohol responsibly, which reduces trouble and improves safety.
Enroll Now!
Enroll in our A+ Server Education training course now! Most students complete the training course in about 3 hours. When you pass the exam, we will submit your test and provide you with a Certificate of Completion.
Why Are Servers Required To Take An Alcohol Education Class?
The intent of server education is to help you develop the knowledge and skills that support responsible alcohol service. By law, classes must cover the following topics:
The effects of alcohol on the body and behavior, including the interaction of alcohol with other drugs.
Montana's alcohol sale and service laws, including DUI laws.
Intervention techniques for dealing with intoxicated and underage customers.
Responsible advertising, marketing, and management procedures.
At the end of the course, the student must take a 40-question multiple-choice test. Students need a score of 80% or better to pass. More than 99% of the students pass the test the first time they take it. Students who fail may retake the exam two times before they have to retake the course. The course is designed to reinforce the learning process. It is not used to exclude students from the alcohol industry.
Do you need to verify your Montana alcohol training certification or your staff's certification?
You can verify the Montana Alcohol Server Education certificate of training by clicking on the state's website here.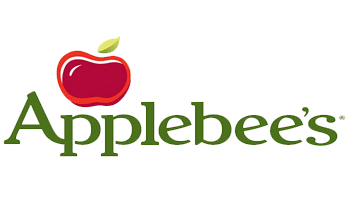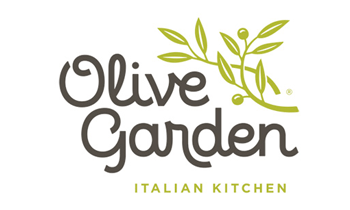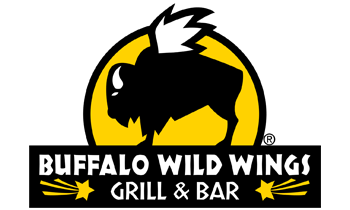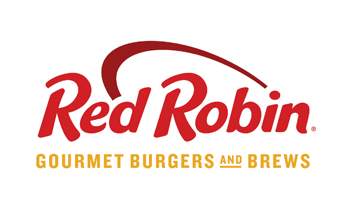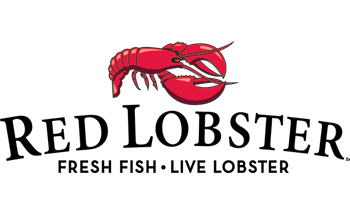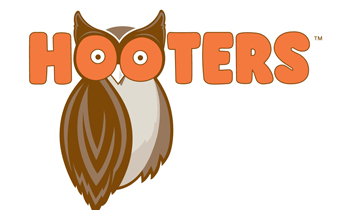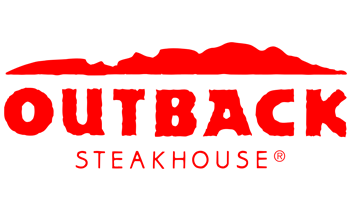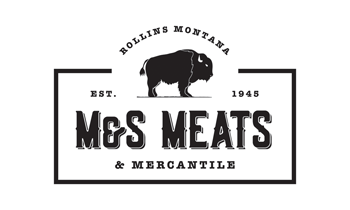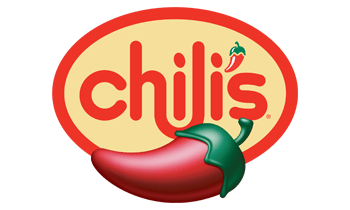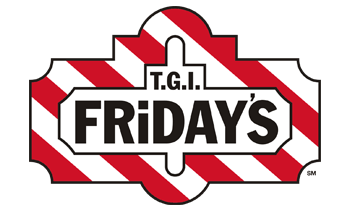 The logo's above are used with permision of the franchises that we have provided services to and belong to those companies.
All Rights are Reserved.