Got Questions? We have answers.
Find answers to the most commonly asked questions about our online alcohol server classes. Chances are if you're experiencing a problem or need help the solution will be here. Please make sure to look through all of the FAQ Knowledge Base content before contacting us to ensure you get what you need as soon as possible. This page is for FAQs specifically pertaining to the California RBS Certificate. If your question is of a more general nature check out our General FAQs page.
If you're unable to find an answer to your question after reviewing both pages, then contact our support team.
Responsible Beverage Servers certificates expire every three years from the day you complete the RBS final exam.
You must pass the RBS final exam is 50 question, and you must receive a score of 70% or better. The final exam is hosted on the RBS Portal website.
We have meet or exceeded the requirements to be an approved California RBS Training Provider. Our provider number is #312-654-990.
The server must have the certificate along with valid ID for liquor service on the premises when they are working and available for inspection.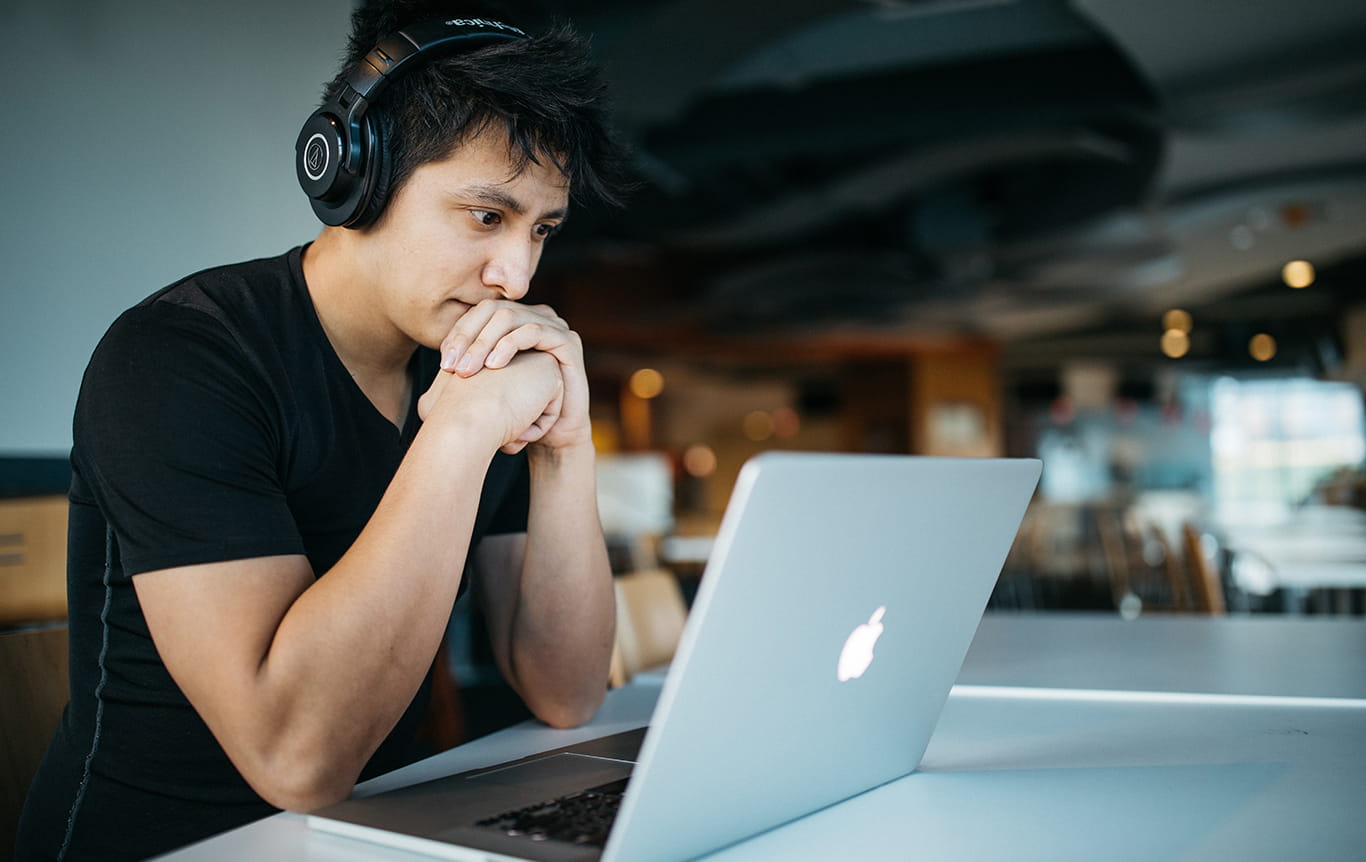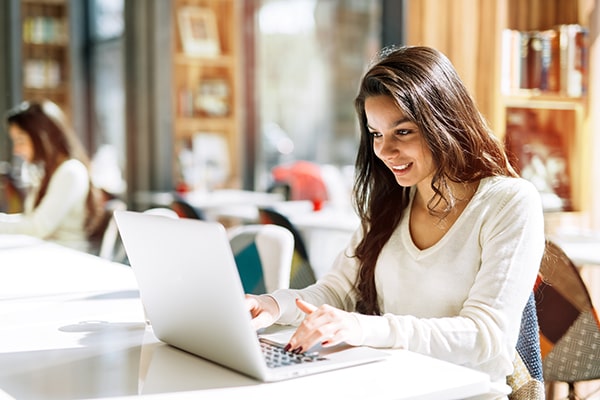 An alcohol server, as defined under AB 1221 includes anyone who does any of the following:
Checks customer identification for purposes of alcoholic beverage service or entry to an ABC on-premises licensed establishment,
Takes customer alcoholic beverage orders,
Pours alcoholic beverages for customers, or
Delivers alcoholic beverages to customers
A manager means any person who trains, hires, or oversees alcohol servers at an ABC on-premises licensed establishment, or any person who makes policy or operational decisions about how alcohol service is performed at an ABC on-premises licensed establishment, including but not limited to; when to check identification and when to refuse service to a customer.
Beginning in July 2022, any ABC licensee who has an "ABC On-Premises License" will need to have their staff (alcohol servers and managers of alcohol servers) trained and certified in RBS within sixty (60) days of the date of initial employment. This includes but is not limited to restaurants, bars, fast casual dining, tasting rooms (including off-sale locations), hotels, and stadiums.
RBS certification means that the alcohol server has successfully completed training by an ABC approved training provider and passed the alcohol server certification exam (hosted by ABC). Once the server has successfully completed the training and exam, their certification is valid for 3 years.
The alcohol server certification must be renewed prior to its expiration to remain valid. "ABC On-Premises License" means an ABC license that grants the privilege to serve alcoholic beverages to customers who then consume them on the licensed premises.
The following license types have On-Premises privileges: Type 1, 2, 3, 4, 23, 40, 41, 42, 43, 44, 45, 46, 47, 48, 49, 50, 51, 52, 53, 54, 55, 56, 57, 58, 59, 60, 61, 62, 63, 64, 65, 66, 67, 68, 69, 70, 71, 72, 73, 74, 75, 76, 77, 78, 80, 83, 86, 87, 88, 99.
Once you have purchased our online training course you will have 30 days to complete the training before your course access expires.