Got Questions? We have answers.
Find answers to the most commonly asked questions about our online alcohol server classes. Chances are if you're experiencing a problem or need help the solution will be here. Please make sure to look through all of the FAQ Knowledge Base content before contacting us to ensure you get what you need as soon as possible. This page is for FAQs specifically pertaining to the Montana Alcohol Permit. If your question is of a more general nature check out our General FAQs page.
If you're unable to find an answer to your question after reviewing both pages, then contact our support team.
A Certificate of Completion is proof that you completed or online Montana Alcohol Server Education course; anyone who serves alcohol in restaurants, taverns, nightclubs, bars, lounges, private clubs, and similar businesses must complete this training course within 60 days of hire. The certificate is good for 3 years.
Montana law requires you to have completed an alcohol server education course if you work at a business with a liquor license that allows customers to drink on the premises and you mix, serve, or sell alcohol in any manner. Managers who supervise employees who mix, serve, or sell alcohol must also complete the training.
If you set up and clear tables, work in the kitchen, check ID at the door, or work as a janitor, bouncer or security person, you do not need a service permit as long as you do not also mix, serve, or sell alcohol in any manner or supervise those who do.
If as a host or hostess you just greet and seat customers, you do not need to take this training course. However, if you collect money from customers who have been drinking or ring up checks that include charges for alcohol, you are selling alcohol and must take this training course. If you roam the floor and sometimes help servers by delivering drinks to a table or refilling a customer's glass of wine or beer, you are serving alcohol and you will need to complete this training course. Remember, the law says you must complete and pass this training course within 60 days of hire if you mix, serve, or sell alcohol in any manner.
The Montana Alcohol Certificate of Completion will now expire three years from the date you pass the Alcohol Server Education final test.
You must contact us by email or phone and let us know that you lost the document or that your name has changed and we will email you a new Certificate of Completion.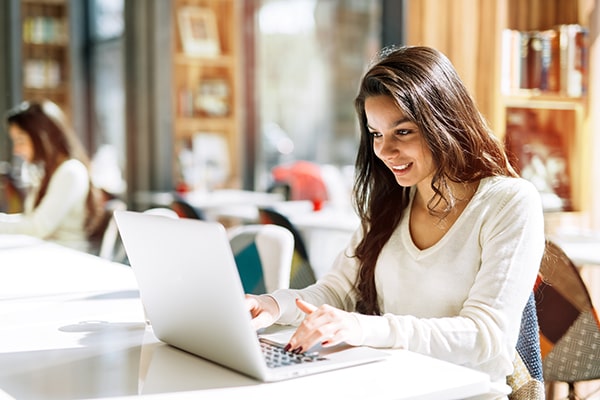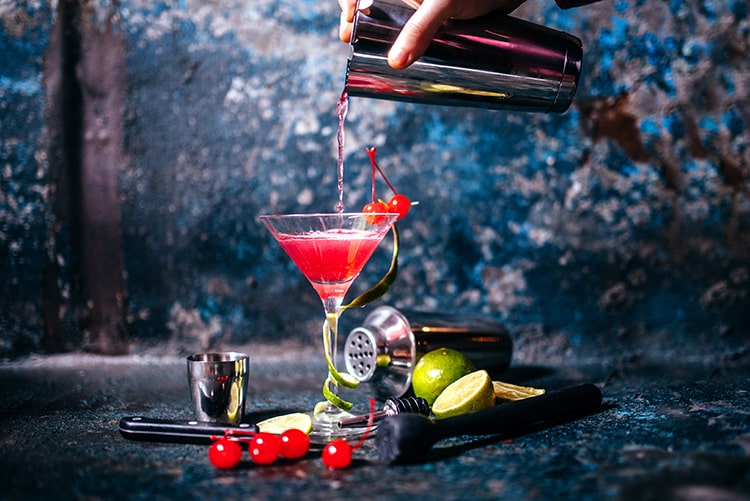 No, you do not need to take the entire course at one time. You may take as many breaks as you would like throughout the course. Note: Your progress is saved after each slide. With our Learning Management System you can log in and out and continue from where you last left off.
Yes, our program mainly consists of videos. It will be necessary for you to hear these videos so you can learn the course material.
You may log back into your account any time after you pass the final exam to print out your Certificate of Completion. You will also receive an email after you pass the final test with a link to your Certificate of Completion and you can access it at any time.
Our online courses are designed in HTML5 format. This means any of todays web browsers can view our training material. This includes smart phones, tablets and desktops. You do not have to download any software or other programs to view our training courses.
The Montana Department of Revenue also has a Frequently Ask Questions PDF file that you can click on with answers to other questions you might have: Montana Liquor Control Division FAQ.