Louisiana Responsible Vendor (RV) Bar Card
The Louisiana RV BAR Card is for anyone that serves, sells, or mixes alcohol or is an alcohol beverage security personnel, as defined by Louisiana law and enforced by the Louisiana Alcohol and Tobacco Control (ATC).
The Louisiana ATC has approved our online Louisiana Responsible Vendor Permit Training program. Our Training course is broken down into three units with all Parish and city laws available before the final exam.
The LA RV BAR course content is in HTML5, which means it will work on iPad-iPhone-Android-Desktop and Mac Devices. You do not need Adobe Flash Player, and there is no need to download any other browser to take our course. We have tested our system in Firefox, Edge, Chrome, Safari.
Returning Students: Click the User Login link on the top of the page to log back in where you left off.
How to Get Your RV Bar Card in Louisiana
Anyone who wishes to sell or serve alcohol in the state of Louisiana must fulfill these requirements within their first 45 days of hire to receive an RV Bar card (Responsible Vendor Bar Card), also known as the Louisiana Bar Card.
Here are the steps to follow:
Complete the training program.
Pass the exam.
Download your LA RV Bar Card from the Louisiana ATC Website 7 days after the course completion.
Upon completion, the student will be available to print from the Louisiana ATC website 7 days after completing your training course. It should be noted that the Louisiana RV Bar card is valid for 4 years. Please check out our Louisiana FAQ's page or contact us for help if you have any questions.
A+ Server Education: Industry Leader in Alcohol Server Permit Training
Why Choose Us
The intent of server education is to help servers develop the knowledge and skills that support responsible alcohol service. By law, classes must cover the following topics:
The effects of alcohol on the body and behavior, including the interaction of alcohol with other drugs.
Louisiana's alcohol sale and service laws, including drunk driving laws.
Intervention techniques for dealing with intoxicated and underage customers.
Responsible advertising, marketing, and management procedures.
It's the Law!
The state of Louisiana requires any person employed to sell or serve alcoholic beverages to take a Responsible Vendor Training course and get a Responsible Vendor Bar Card within 45 days of hire. Louisiana Server Permits are available for printing seven days after completing the course and taking the exam. Please click here to visit the ATC's Website to print your official RV Bar Card.
Overview of our training
A+ Servers training program provides an overview of alcohol sales, regulations, and techniques for recognizing a minor. Alcohol servers and sellers will understand how selling alcohol responsibly reduces trouble and improves safety.
Enroll in our A+ Server Education Responsible Vendor BAR Card training course today! It only takes two hours to complete. When you pass the exam, your Certificate of Completion for Louisiana will be available for download. Get the training that you need in a mobile-friendly, easy-to-use format today.
Providers, Trainers, and Servers
Since it was created in 1997, the Louisiana Responsible Vendor Program has trained and permitted thousands of servers in the state of Louisiana. The Louisiana Office of Alcohol and Tobacco Control (ATC) licenses individuals from all three sections of the Responsible Vendor Permit Program.
Why Are Servers Required To Take An Alcohol Education Class?
Louisiana law states "any employee of a vendor who is authorized to sell or serve alcoholic beverages or tobacco products in the normal course of his or her employment or deals with customers who purchase or consume alcoholic beverages or tobacco products" must attend an RV Class and obtain an RV Server Permit within 45 days of their hire date. The training course is 2 hours long and includes a test that must be passed in order to receive your Responsible Vendor Server Card.
CLICK HERE to visit the Louisiana Office of Alcohol and Tobacco Control website.
Louisiana Office of Alcohol & Tobacco Control
7979 Independence Blvd.
Baton Rouge, LA 70806
(225) 925-4041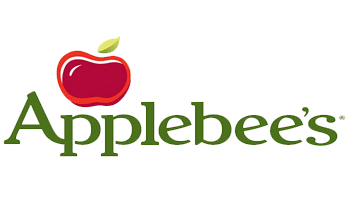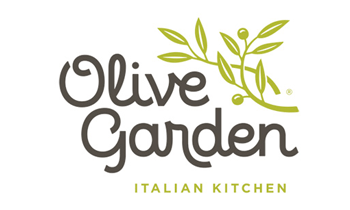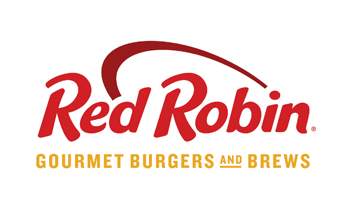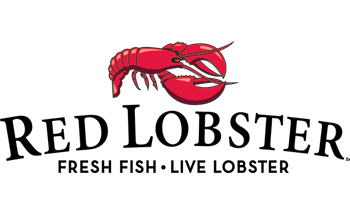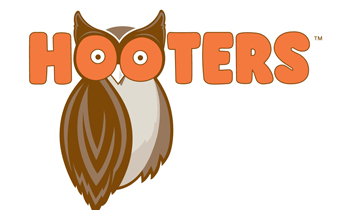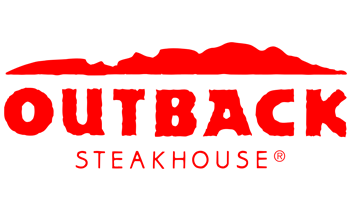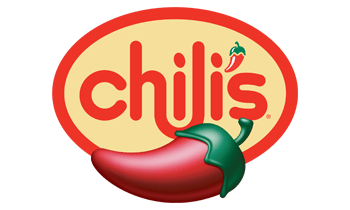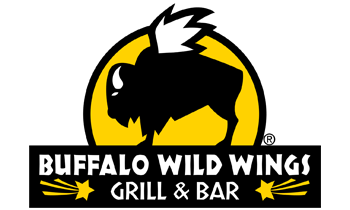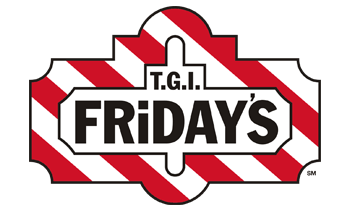 The logo's above are used with permision of the franchises that we have provided services to and belong to those companies.
All Rights are Reserved.