Michigan Liquor Control Commission (MLCC) Alcohol Seller Server Certification
The MLCC has approved our online Michigan alcohol seller-server certification course under LARA (Department of Licensing and Regulatory Affairs). Our alcohol seller-server training course is designed to promote the legal and responsible sale and service of alcoholic beverages in Michigan.
This certification is required for anyone who sells, serves, or mixes alcohol in a store, bar, or restaurant.
This training course has been approved for BOTH On-Premise (bars, restaurants, and breweries) and Off-Premise (grocery store, convenience store, gas station) establishments.
A+ Server Education: Industry Leader in Alcohol Server Permit Training
Why Choose Us
Service You Can Count On
Your Aplusservereducation.com experience wouldn't be complete without a team of supporters on your side.
Take advantage of our Customer Support whenever you need it, and our team of dedicated representatives will answer your questions and guide you through any process. It's as easy as can be!
The best way for any business owner to prevent an illegal sale of alcohol from occurring is to require all managers and employees to complete our state-approved MLCC Alcohol Seller Server course. Our course instructs sellers and servers in all of the Michigan alcohol regulation laws. By putting together a well–informed staff, business owners can ensure that all laws are followed to the detail, while also keeping staff and customers safe during their time on the premises.
We're MLCC-Approved
You can complete the course in 2 hours, and it's the fastest way to get your MLCC-approved alcohol certification online. Save time with our Fast and Easy online alcohol certification class. Our online course also includes a full narration to help you learn as you go. Click here to view MLCC approved providers.
Overview of our training
Our program gives people selling and serving alcoholic beverages an overview of alcohol sales, regulations, and techniques for recognizing a minor. Alcohol servers and sellers will better understand how selling alcohol responsibly reduces trouble and improves safety.
The best way for servers and sellers to avoid facing criminal charges is to take the MLCC alcohol training course. This course provides employees with a thorough and detailed education on how to identify underage customers and how to spot fake IDs whenever they may come across one. The employee must be able to determine when a minor is attempting to sneak by—failure to do so could cost them their jobs and could even result in the establishment losing its liquor license. That's why many seller/server establishments will require this training before an employee ever serves alcohol on the job.
It's the Law!
Since 2001, the Michigan Liquor Control Commission (MLCC) has required alcohol server/seller training for licensees obtaining new on-premise licenses or transferring more than 50% interest in exiting on-premise licenses.
Today, the state of Michigan requires approved alcohol server/seller training in some capacity. Our approved courses include;
On-Premise (bar, restaurant, hotel)
Off-Premise (cashiers, clerks, and managers at a grocery, convenience, and package stores)
Upon successfully completing the A+ Server Education course and final exam, you will be able to print your official Server Training Certification immediately.
Your certification is valid for 3 years from the date of course completion. A copy of this server training certification must be kept at your place of business. If you lose your Certificate of Completion and need a replacement, you can log back into your account and print additional copies.
A+ Server Education's alcohol server training course has been approved by the State of Michigan Liquor Control Commission (MLCC) and complies with the laws of MCL 436.1906.
Why Are Servers Required To Take A Michigan MLCC Alcohol Certification Class?
Licensees operating establishments where alcoholic beverages are served and consumed on the premises must ensure that supervisors employed on the premises are either already certified or completes an Approved MLCC Alcohol Certification Program within (180) days of employment. The employer is responsible for making sure that each supervisor maintains that certification throughout his or her employment.
A+ Server Education Keeps You Safe
Our alcohol certification course gives you the tools to sell and serve alcohol responsibly. Additionally, you will learn:
The effects of alcohol on your patrons
Keep customers from becoming intoxicated
Intervene when you need to refuse a sale
Prevent intoxicated customers from disturbing others
Properly check IDs and to recognize minors
Prevent second-party sales
Protect yourself and the establishment from liability
Accepted Statewide
MLCC State Approved A+ Server Education in Michigan for:
Detroit, Grand Rapids, Warren, Sterling Heights, Ann Arbor,
Lansing, Flint, Dearborn, Livonia, Westland, Troy,
Farmington Hills, Kalamazoo, Wyoming, Southfield,
Rochester Hills, and many more!
Paying For Your Employees is Easy with Pre-Paid Bulk Codes
Need to pay for your employees to get their MLCC certification online? It's easy with our bulk code system. When it comes time for one of your employees to get MLCC certified, just give them one of the codes and they'll enter it on the payment page when they enroll. It's that easy. Why buy in bulk? The more you buy the more you save. Discounts on bulk codes start at 10 or more codes.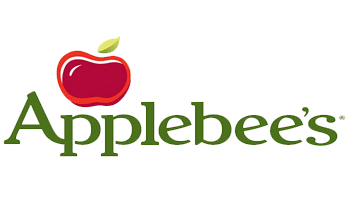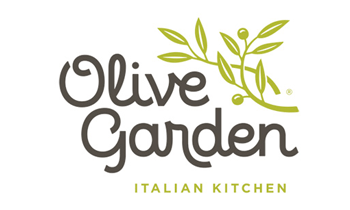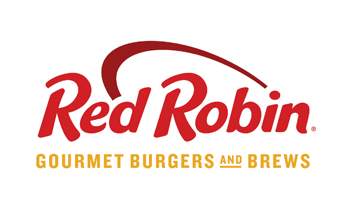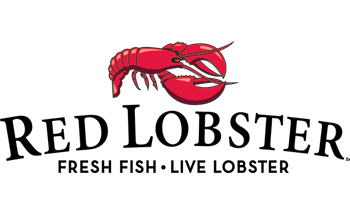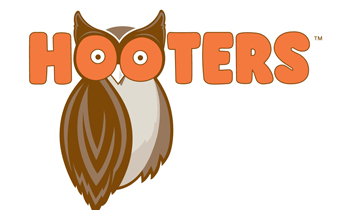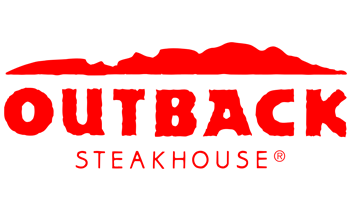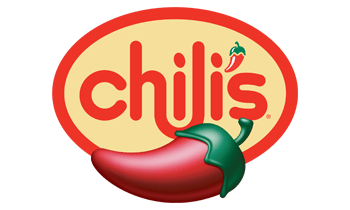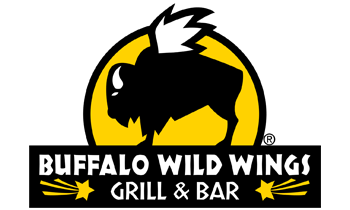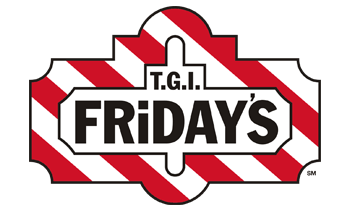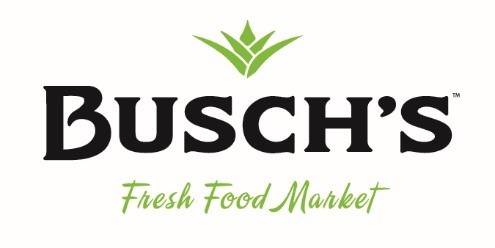 The logo's above are used with permission of the franchises that we have provided services to and belong to those companies.
All Rights are Reserved.