Oregon Mandatory Alcohol Server Education
Oregon law requires that anyone who serves, sells, or mixes alcohol by the drink must obtain an OLCC Alcohol Service or Alcohol Handlers Permit. This includes all Alcohol Servers, Bartenders, Managers, and Owners. To get your OLCC alcohol service or alcohol handlers permit, you must complete the mandatory OLCC alcohol server training. The purpose of the OLCC alcohol server training course is to teach responsible alcohol service, check ID properly, deal with intoxicated customers, and deter intoxicated customers from drinking and driving. After you complete your online OLCC class or training, you will complete the final OLCC test and proceed with your permit application on the OLCC Web Portal website. Your OLCC service permit is valid for five years.
Oregon OLCC COVID-19 INFORMATION
If you are looking for information on COVID-19 that has to deal with OLCC rules and regulations or any other information about alcohol rules and regulations, please visit the OLCC's Business Continuity Information page. Please click here.
A+ Server Education: Industry Leader in Alcohol Server Permit Training
Why Choose Us
With over 25 years of experience in the restaurant and bar business as an owner and manager. We also have the knowledge and expertise on how to deal with challenging situations. Therefore we understand what you have had to deal with or will have to deal with when serving and selling alcohol.
Our Commitment to You
With over 14 years of teaching the OLCC Alcohol Server Education course and over 75k students have successfully passed our Oregon Liquor Control Commission Permit training course. A+ Server Education takes great pride in our customer service. We believe that our customer service is what stands above and beyond any of our competitors. We will return phone calls and emails as soon as possible, usually on the same business day or within the next 24 hours, excluding weekends and holidays. But don't be surprised if you get a phone call from us on the weekend.
Overview of Our Training
Our program gives you the knowledge of selling and serving alcoholic beverages with an overview of alcohol sales, regulations, and techniques for recognizing a minor. Above all, alcohol vendors will better understand how to sell alcohol responsibly, which reduces trouble and improves safety.
Enroll Now!
Enroll in our A+ Server Education training course now! Most students complete the training course in about 1 to 1.5 hours. When you pass the exam, we will submit your test answers to the OLCC for them to grade. Get the training course you need in a mobile-friendly and easy-to-use format today.
Why Are Servers Required To Take An Oregon OLCC Alcohol Server Education Class?
The intent of the OLCC server permit education is to help you develop the knowledge and skills that support responsible alcohol service. By law, alcohol certification class must cover the following topics:
The effects of alcohol on the body and behavior, including the interaction of alcohol with other drugs.
Oregon's alcohol sale and service laws, including DUI laws.
Intervention techniques for dealing with intoxicated and underage customers.
Responsible for advertising, marketing, and management procedures.
At the end of the course, you will take a 30 question multiple-choice practice test. After you pass the practice test you will immediately be given a Proof of Completion Certificate. You will need to download and save your Proof of Completion Certificate to take the Final Test on the OLCC web portal website. We will direct you to the OLCC Portal website where you can register and upload your Proof of Completion, and take the OLCC Final Test.
Questions?
Feel free to visit our Oregon Frequently Asked Question section or click on our chat with us Icon on the right side of the screen. Our support team is here to help answer any questions you may have regarding the alcohol handlers permit or our courses.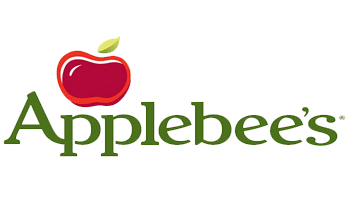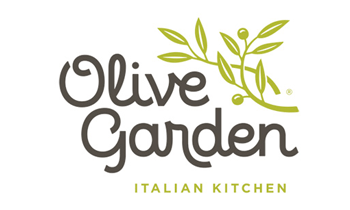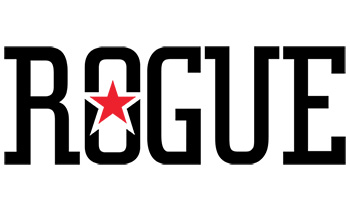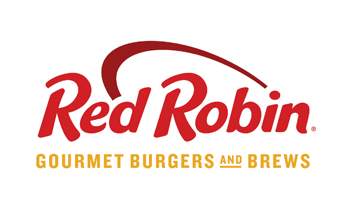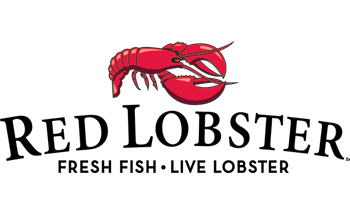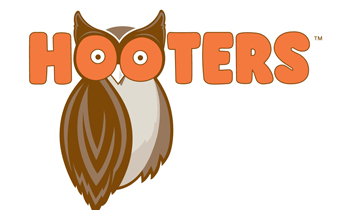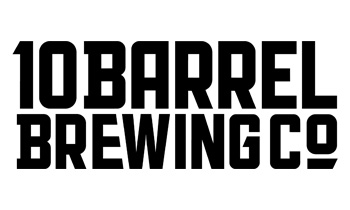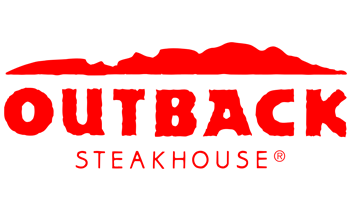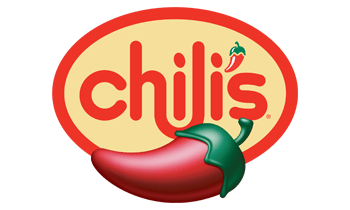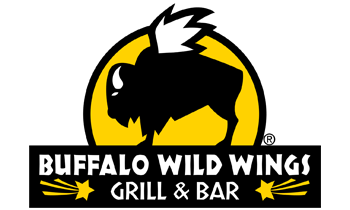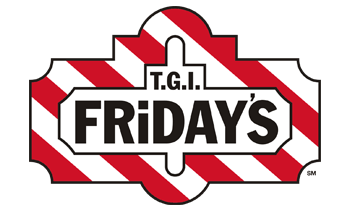 The logo's above are used with permision of the franchises that we have provided services to and belong to those companies.
All Rights are Reserved.