Got Questions? We have answers.
Find answers to the most commonly asked questions about our online alcohol server classes. Chances are if you're experiencing a problem or need help the solution will be here. Please make sure to look through all of the FAQ Knowledge Base content before contacting us to ensure you get what you need as soon as possible. This page is for FAQs specifically pertaining to New York ATAP Certification. If your question is of a more general nature check out our General FAQs page.
If you're unable to find an answer to your question after reviewing both pages, then contact our support team.
It stands for New York Alcohol Training Awareness Program.
Every seller or server of alcoholic beverages in New York has to take this course. The certification protects them in the event of an alcohol related incident and it also makes their resume stand out since it is approved by the New York State Liquor Authority.
The on-premise certification is for any pub or restaurant or establishment that serves alcoholic beverages and which is to be consumed on the premises. This also includes hotels, private parties and festivals. Off-premise certification is for any business that sells alcohol by the bottle or in cans that are taken off premises to be sold or consumed somewhere else. This includes grocery stores, gas stations, liquor stores etc.
When you enroll in a program you have to provide your date of birth, address,  email address etc. You also have to be 18 years of age or older to serve and sell alcohol on premise and off premise.  If you want to renew your certification, you need to take the course again and pass the exam after every 3 years.
Everyone in New York who sells and serves alcohol has to take this course. Besides servers, this also includes managers, bartenders, business owners and cashiers who work in grocery stores that sell alcohol.
TIPS is a New York-certified training provider, just like A+ Server Education. Our New York ATAP course provides the same level of credential as TIPS but at a lower price.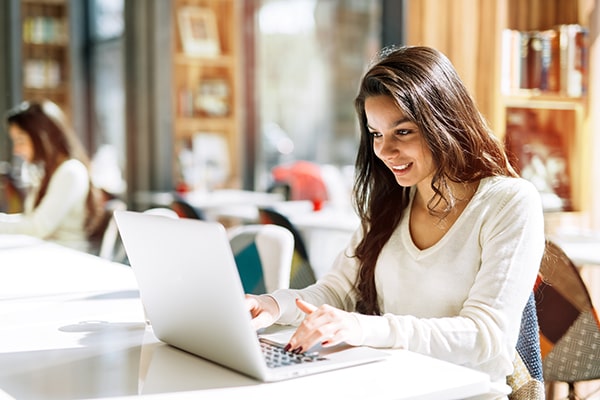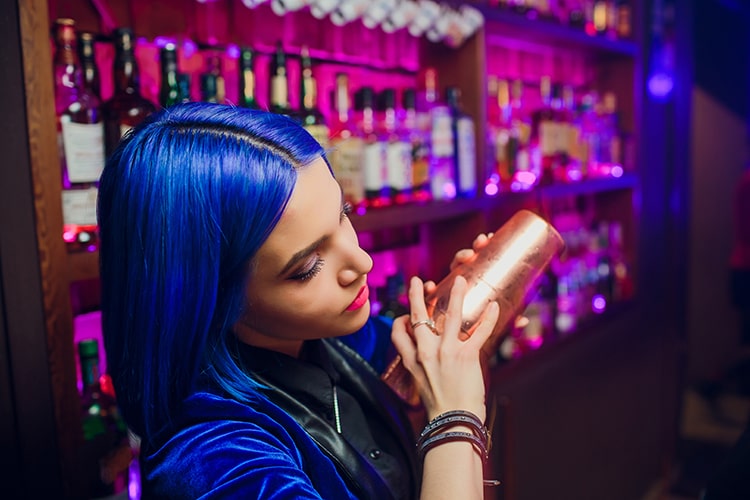 There are a number of benefits you can get by getting ATAP certification. According to the NYSLA or the New York State Liquor Authority, you can get a reduced charge with a violation if the certification you have comes from an accredited training program.
You need to pass the quizzes with at least a 70% score to move forward to the next lesson and to get credit for completing the course.
Once you have successfully completed the course, you will get a certificate immediately. The certification will last for 3 years after which it has to be renewed with a re-examination.
Yes you can and it can be taken on any system since the course is based on servers. So you can also use any browser to access and complete it.
The New York ATAP Certification is valid for 3 years from the date of issue.
Each county has  a different set of regulations please click on this link and choose your county.