Our Mission
A+ Server Education Founder and Owner Wally Rohde has been in the hospitality business for over 25 years. He started in high school as a buss boy and worked his way up through management and eventually ownership. Wally has been in every alcohol serving role and knows what servers need to know to be successful, helpful, and in compliance.
We provide a top quality affordable online server education course to get people certified quickly and working, but even more, we want to give our students the necessary toolkit to confidently perform their job at the highest level. The amazing byproduct of all of that is our servers help save lives.

-Wally Rohde
Our Story
Having spent decades in the hospitality business starting as a buss boy and working in every role up the ladder, including ownership, Wally Rohde has seen people get over-served alcohol and has seen friends and family affected by drunk drivers. These experiences led him to want to help protect his community and friends from over-serving and drunk driving. Wally sees his courses as one way to give back and help save lives by teaching proper techniques on recognizing visible intoxication and preventing drinking and driving.
Established in 2005, A+ Server Education has been meeting its goals to prepare alcohol servers for their job and make the community a safer place.  There's no clear data on the topic. Still, having spent over two decades in the hospitality business, Wally understands the significant impact alcohol servers can have on preventing drinking and driving. A+ Server Education is always looking to find new ways to add new and helpful content to help better servers and bartenders be prepared for all possible scenarios and perform their job with confidence. Click below to choose your state-approved alcohol server education training course.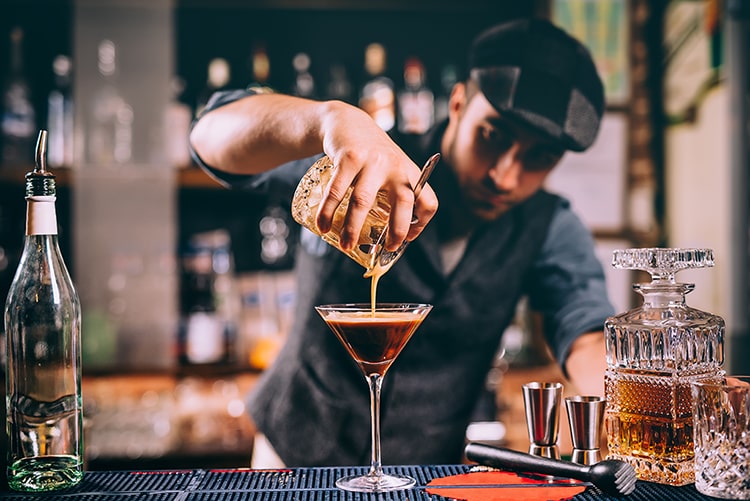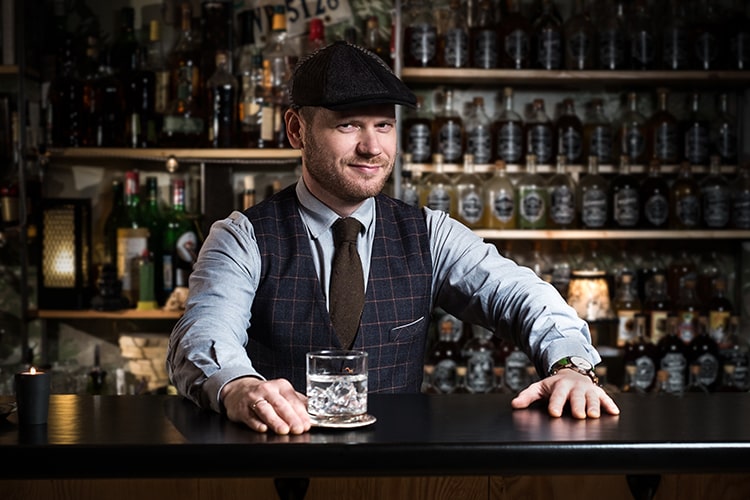 Higher Standards
The Best thing to mix with alcohol is education.
"We believe that every server or bartender can save a life."
When servers have the skills to recognize the signs of intoxication and how to navigate a potentially volatile situation lives are saved. A properly trained server will be able to get their customers home safe with taxi or rideshare services. Alcohol alters judgment, and when this happens the server must step in and fill the role of their customer's judgment and help them make the right choices. The right choice is always the safest choice.
Our courses offer the best information and knowledge base available to empower alcohol servers with the skills and confidence to make the right judgments. All of our courses not only meet state standards but exceed those standards.
Our values center around keeping the highest standards possible for our students and online course which in turn produces the most educated and confident alcohol servers possible. We want to get the right people trained, certified, and equipped to make a positive impact in the hospitality industry.
Our State Approved Online Alcohol Server Training Courses
Choose your state below by clicking on it.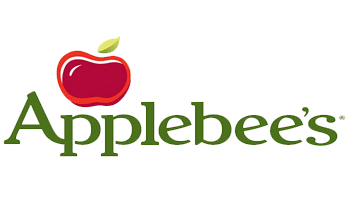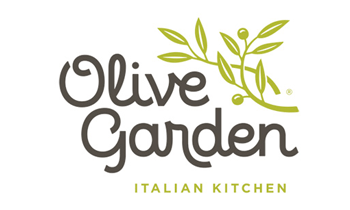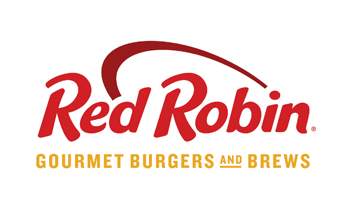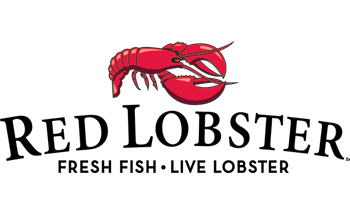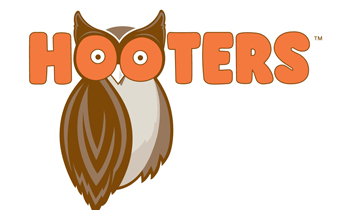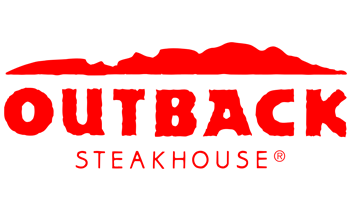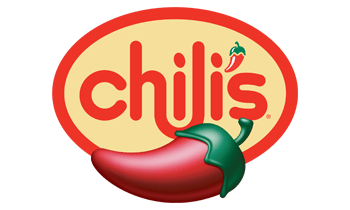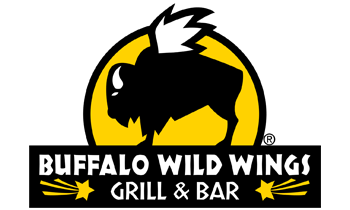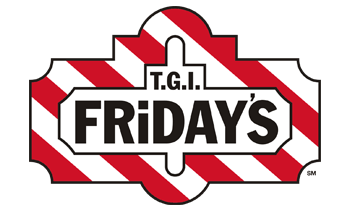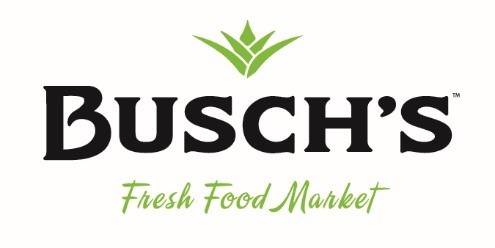 The logo's above are used with permission of the franchises that we have provided services to and belong to those companies.
All Rights are Reserved.