California RBS Training Certification ABC Approved For AB 1221 Law
Important Information Please Read
To report your course completion to the California ABC, you will need to have an ABC Server Number. You must register with the California ABC Portal website; click here. After you register with the ABC and pay their $3.00 fee, you will be issued an ABC Server Number. You will need to enter that number when you register for our training course. After you complete our training, we will submit your information to the state, and they will grant you access to complete the final state test to receive your RBS Certification.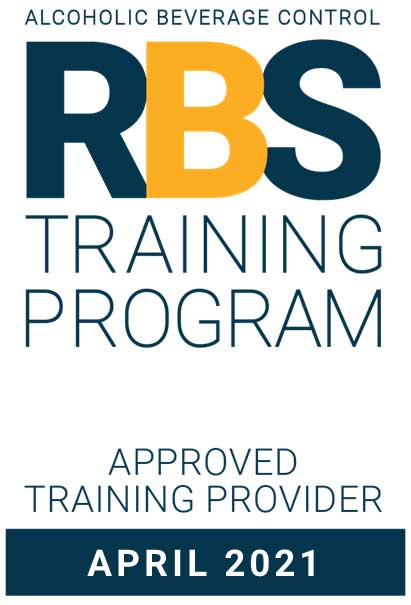 A+ Server Education is an ABC accredited RBS training provider since April 2021.
Beginning July 1, 2022, California Department of Alcoholic Beverage Control law mandates that establishments cannot employ or continue to employ any alcohol server without valid alcohol server certification. Bartenders, waiters, and managers who are RBS Certified are more successful in stopping underage drinking and in recognizing the signs of intoxication.
The California ABC provide the video below on how to register on the RBS web portal and where to find your Server ID number required for us to report your course completion to the ABC.
The video below will give you an overview of the California ABC RBS program and RBS web portal website steps.
A+ Server Education: Industry Leader in Alcohol Server Permit Training
Why Choose Us
Server education intends to help servers develop the knowledge and skills that support responsible alcohol service. Our online training course covers the following topics:
The effects of alcohol on the body and behavior, including the interaction of alcohol with other drugs.
California's alcohol sale and service laws, including drunk driving laws.
Intervention techniques for dealing with intoxicated and underage customers.
Responsible advertising, marketing, and management procedures.
The average course time is about 1 to 2 hours, and it's the fastest way to get your California RBS Alcohol Certificate Training. Save time with our fast and easy online training. Our online course also includes a full narration to help you learn as you click here to register.
Overview of our training
Our program gives people selling and serving alcoholic beverages an overview of alcohol sales, regulations, and techniques for recognizing a minor. Alcohol vendors will better understand how selling alcohol responsibly reduces trouble and improves safety.
Enroll in our A+ Server Education California Responsible Beverage Server training course now! It is fast and easy to complete. Get the training that you need in a mobile-friendly, easy-to-use format today. Once you complete our online RBS training, we will submit your information to the California Department of Alcoholic Beverage Control within 24 hours.
California RBS Alcohol Certification Server ID
To complete this training course, you must have a Server ID from the California RBS Portal. Getting a Server ID is easy; just follow the steps below.
Visit the California Department of Alcoholic Beverage Control website here, and register for a login.
After you have completed your registration, log in to your account. There you will pay the required fee for the exam and receive a Server ID. Record your ID. You will need it to purchase your training.
Return to our website, register with us, purchase your training course, and complete your training.
Within 24 hours of completing your training, you will receive an email granting access to the exam. Take your exam through the California Responsible Beverage Service Portal.
Use our downloadable course summary as a reference for the exam.
Please visit our California FAQ page by clicking here if you still have questions.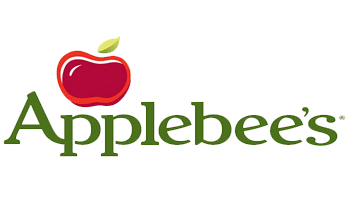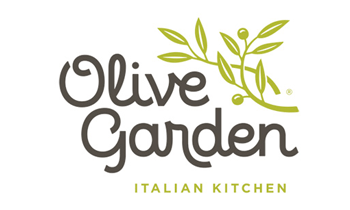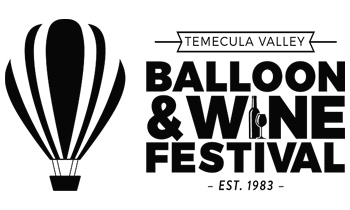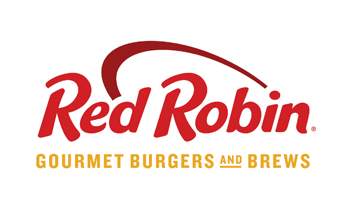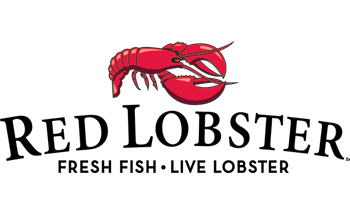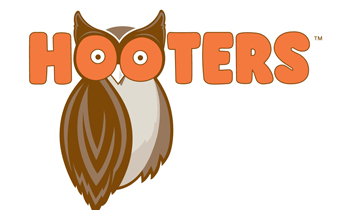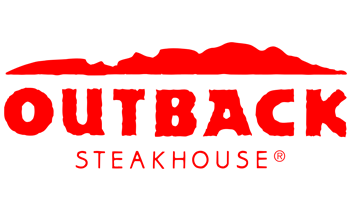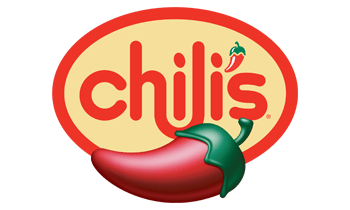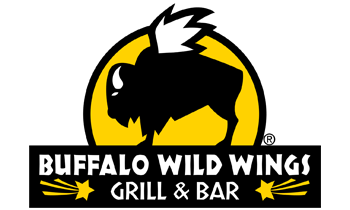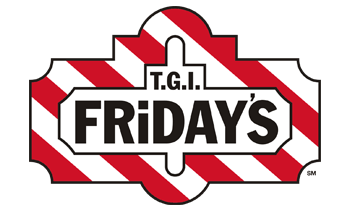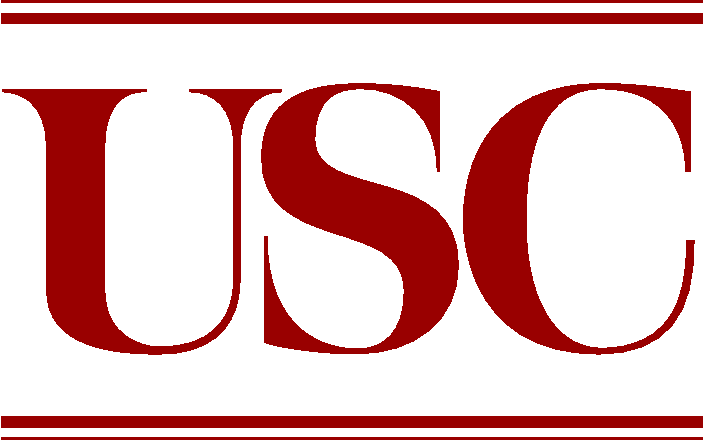 The logo's above are used with permision of the franchises that we have provided services to and belong to those companies.
All Rights are Reserved.