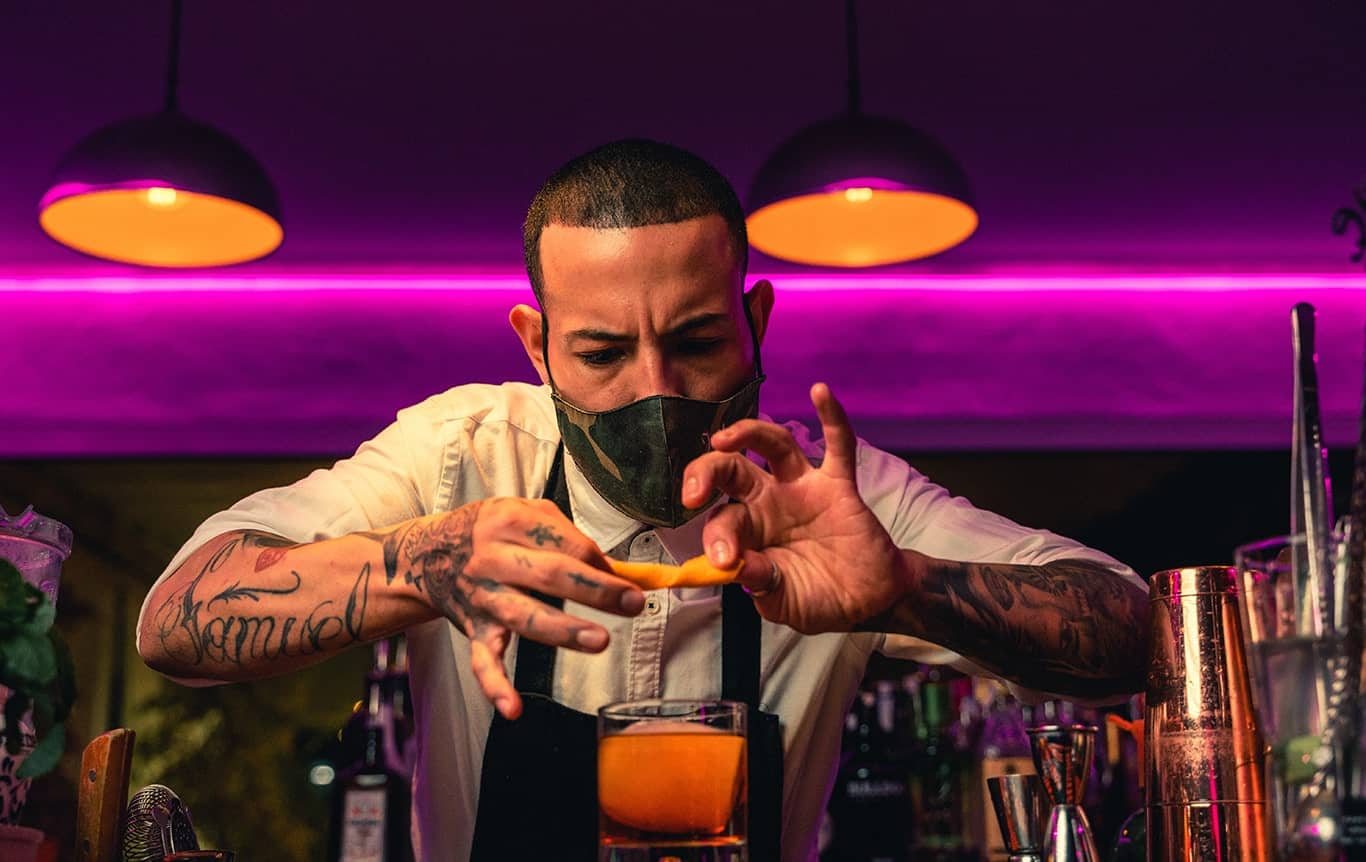 April 20, 2022
A Guide to California RBS Training (Responsible Beverage Service)
Alcohol becomes the center of any celebration or grief. But if not consumed responsibly, it also has the potential to intoxicate you. The duty lies on the server, establishment, and patron to responsibly consume alcoholic drinks in the recommended quantities. To establish a uniform rule, Alcoholic Beverage Control (ABC) created the California RBS Training Program under the RBS Act of 2017 to provide necessary serving skills and mitigate alcohol-related tragedies in California.
Let us learn more about the California RBS Training.
What is the California RBS Training Program?
The California RBS training program is a state-wide program authorized by the California Alcoholic Beverage Control (ABC) department that educates alcohol servers, licensees, and agents on the following key areas, either online or in-person:
Dangers of serving alcohol to minors or intoxicated patrons
Risks related to over-serving alcohol
How to reduce alcohol-related crimes in local communities, like driving under the influence, domestic violence, and sexual assault.
Who is RBS Training for?
The RBS training program is for anyone who wishes to become a server or is currently employed as one in licensed alcohol-serving establishments. These can also include managers, bartenders, waiters, and establishment owners where on-premises alcohol is available.
What are the Five RBS Curriculum Requirements?
The social impact of alcohol sales
The impact of alcohol on the body
State laws related to alcoholic beverage control and driving under the influence
Intervention techniques
Development of management policies to prevent service and sales to minors and intoxicated customers
Details About the ABC RBS Examination
After completing the course, candidates are required to take the state RBS exam using the link ABC provides. The exam consists of fifty questions. You need to answer at least seventy percent (35 questions) correctly. Each candidate gets three attempts to pass the exam.
California RBS Training Program FAQs
Is California RBS training mandatory?
Yes. The new state mandate requires on-premises alcoholic beverage servers and their managers to successfully complete RBS training and exam approved by ABC before August 31, 2022.
How to find ABC-approved RBS training providers?
ABC has begun approving AB 1221-compliant RBS training courses from various RBS training providers from Monday, March 29, 2021. You can find A+ Server Education is an approved RBS training provider on the RBS portal.
What is the course length?
The ABC-approved in-person can take up to four hours, and online courses range from approximately ninety minutes in length. Our online training course has been approved as one of the fastest training courses allowed by law.
What is the exam fee for the RBS exam?
The RBS exam costs $3.00, included as a part of the alcohol server's registration on the RBS portal. You will need to pay the fees for each attempt.
Where can I find updates related to the RBS program?
You can find all recent RBS program updates on the official ABC website.
About A+ Server Education
Get trained for a responsible beverage service program by enrolling yourself in A+ Server Education. We have over 20 years of experience in the industry, which qualifies us to give you the knowledge needed to get your permit. If you have any questions about our training courses, contact us at (503) 740-5509 or our toll-free number (877) 740-5509. You can also email us for more information.