Got Questions? We have answers.
Find answers to the most commonly asked questions about our online alcohol server classes. Chances are if you're experiencing a problem or need help the solution will be here. Please make sure to look through all of the F.A.Q Knowledge Base before contacting us to ensure you get what you need as soon as possible. If you're unable to find an answer for your question, then contact our support team.
Certain courses we offer are regulated by the state to include a personal validation system. The system is used to authenticate you as a user while you progress through the course. It is important for you to remember your answers to these questions as you will be required to answer the same questions at random times as you make your way through the course.
You can use any major credit card including Visa, MasterCard, American Express, or Discover.
Our system will not accept pre-paid credit cards, like a Visa gift card for example. We can only accept bank-issued debit or credit cards.
For a card/expiration date error, please return to your account and verify that you have selected the correct card type and entered the correct card number and expiration date.
For insufficient fund errors, please contact your credit card company using the phone number on the back of your credit card.
All transactions are final. However, if you have a problem completing the course for any reason we will assist you in every way possible so you can complete the course and get your certification.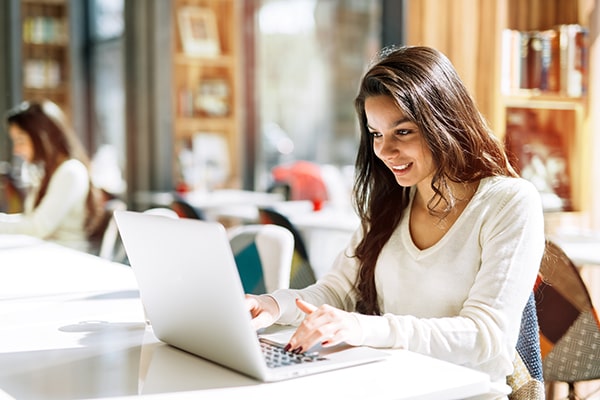 Yes, after enrolling you can begin whenever you are ready.  You have 30 days from the date you purchase the course to complete it.
No, you can log in/logout of the course at any time.  Your position in the course will be auto-saved as you progress and you can continue from where you last left off the next time you log in.
Our online course will work on most computers and devices with internet access. If your computer or device does not meet the minimum requirements, our program will instruct you on how to continue.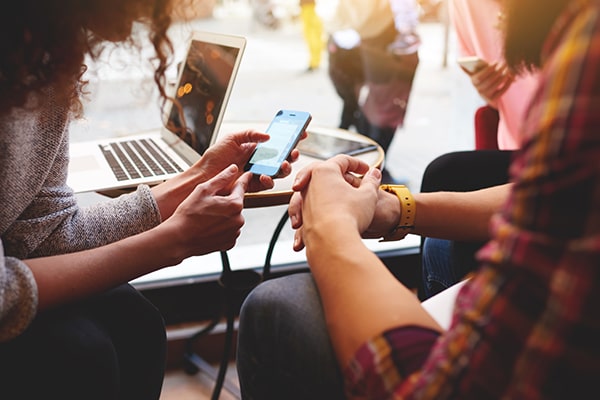 The course opens in a new window or tab. Depending on your internet settings, you pop up blocker may block the course from opening. Please allow the pop-up or disable the pop-up blocker.
First, press the F5 key if you are on a Windows PC or Command-R if you are on a Mac to refresh the page. This usually corrects any loading issues.
If the course player window opens but is blank or grayed out, your firewall may be blocking the course content from displaying. You should go into your internet options and modify your security settings.
You may not have performed a required function on that screen. Make sure that you have clicked on all bullet points, yes/no answer options, or more info icons. The NEXT button will not appear until you have performed all of the required actions.
For security reasons, some account information cannot be altered by the student. (Name, date of birth and Social Security Number.) Please contact support immediately for corrections.
Your certificate will be issued in two different file formats – PDF and JPG. PDF requires Adobe Reader software to open. This software can be downloaded for free. JPG requires basic image software that most computers come with.
You can reprint your certificate from your account. Log in and go the "My Account" page. You'll find your certificate icon there and can print again.
Yes, all of your information is safe and secure. We use a state-of-the-art SSL certificate that enables up to 256-bit SSL encryption which is the most up-to-date and strongest SSL certificates available.
READY TO GET STARTED? CHOOSE YOUR STATE: