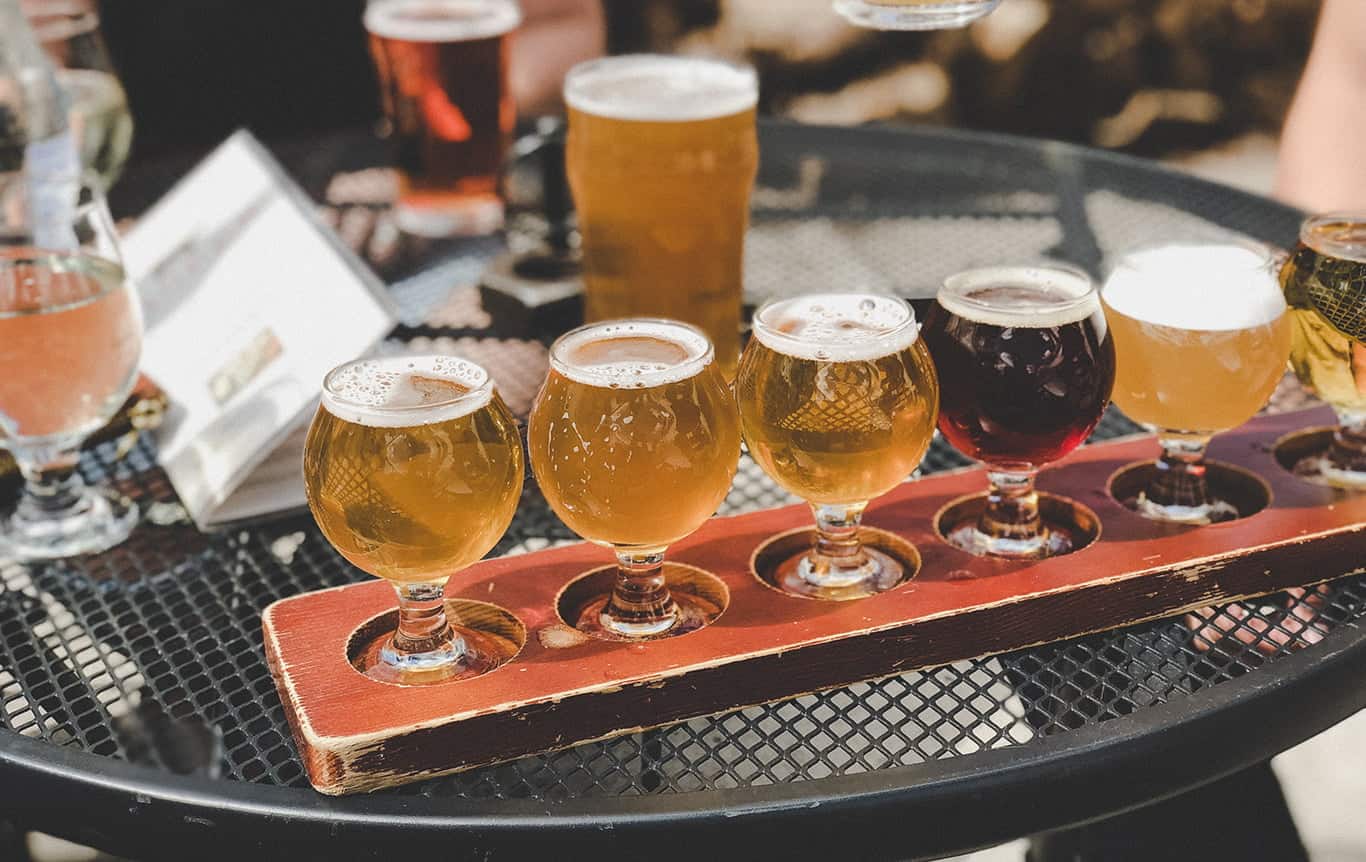 July 15, 2021
All You Need to Know About Alcohol Certification Classes
Alcohol is best enjoyed responsibly. Serving alcoholic beverages is a high-responsibility work, and the server should be aware of the condition of the person they are serving at all times. Many states have laws regarding this, and the server and the management can be sued heavily if an alcohol-related accident shall happen with a drunk person. Alcohol certification classes save you from such liabilities by training you to serve better.
What is an Alcohol Certification Class?
Alcohol certification classes are offered to train aspiring alcohol servers to work efficiently and responsibly. A person with alcohol training can quickly identify dangers related to alcohol consumption and act on them swiftly.
Who Needs an Alcohol Certificate?
Any person who wishes to be a bartender, bar-back, alcohol server, alcohol seller, and manager operating in alcohol-serving establishments should get an alcohol certificate as a mandate and for their security.
Why Should You Get an Alcohol Certificate?
Reasons why you need an alcohol server certificate:
Alcohol server certification provides you with better employment opportunities.
Many states have a mandatory law for every server to have an alcohol certificate.
It safeguards you against any alcohol-related accidents that might get your license revoked.
Good-image establishments require you to have an alcohol server certificate as a mandatory eligibility rule.
What Does the Course Include?
An alcohol certification course varies for every state depending on their laws and regulations, but the principal structure of the classes involve:
All the essential safety guidelines,
Knowledge of alcohols and their interactions with drugs,
The local, judiciary, and state laws regarding alcohol consumption and serving,
Training on how to stop a dispute,
Skills to recognize a minor drinker and a fake ID,
Howe to identify alcohol poisoning and cure it,
Maintaining a safe environment for everyone on the campus
How to take responsible actions if a customer gets drunk
Is it Mandatory to Get Alcohol Training?
The alcohol training and certification may or may not be mandatory by the state or the employer. But getting an alcohol certification is a valuable document if you want to succeed in this area. Some state laws need the employee to get an alcohol server certificate within a month of getting a job.
What is the Time Limit of an Alcohol Server Certificate?
An alcohol server certificate has validity depending on the state laws. Generally, it can be three to five years. After which, the server has to give the exam again for a renewed certificate.
How Many Trials Do You Get to Give an Alcohol Certification Exam?
Usually, there is no limit on the attempts to give an alcohol certification exam. But the exam provider might have a condition of buying and completing the entire course and attending all the classes before a retest.
About A+ Server Education
If you want to be an alcohol server and are looking for an alcohol certification class, check out A+ Server Education. You can trust us to empower you with the knowledge you need to get your permit with our experience of over 15 years. If you wish to enroll in our training courses, reach out by calling (503) 740-5509 or our toll-free number (877) 740-5509 or mail us at info@aplusservereducation.com for more information.