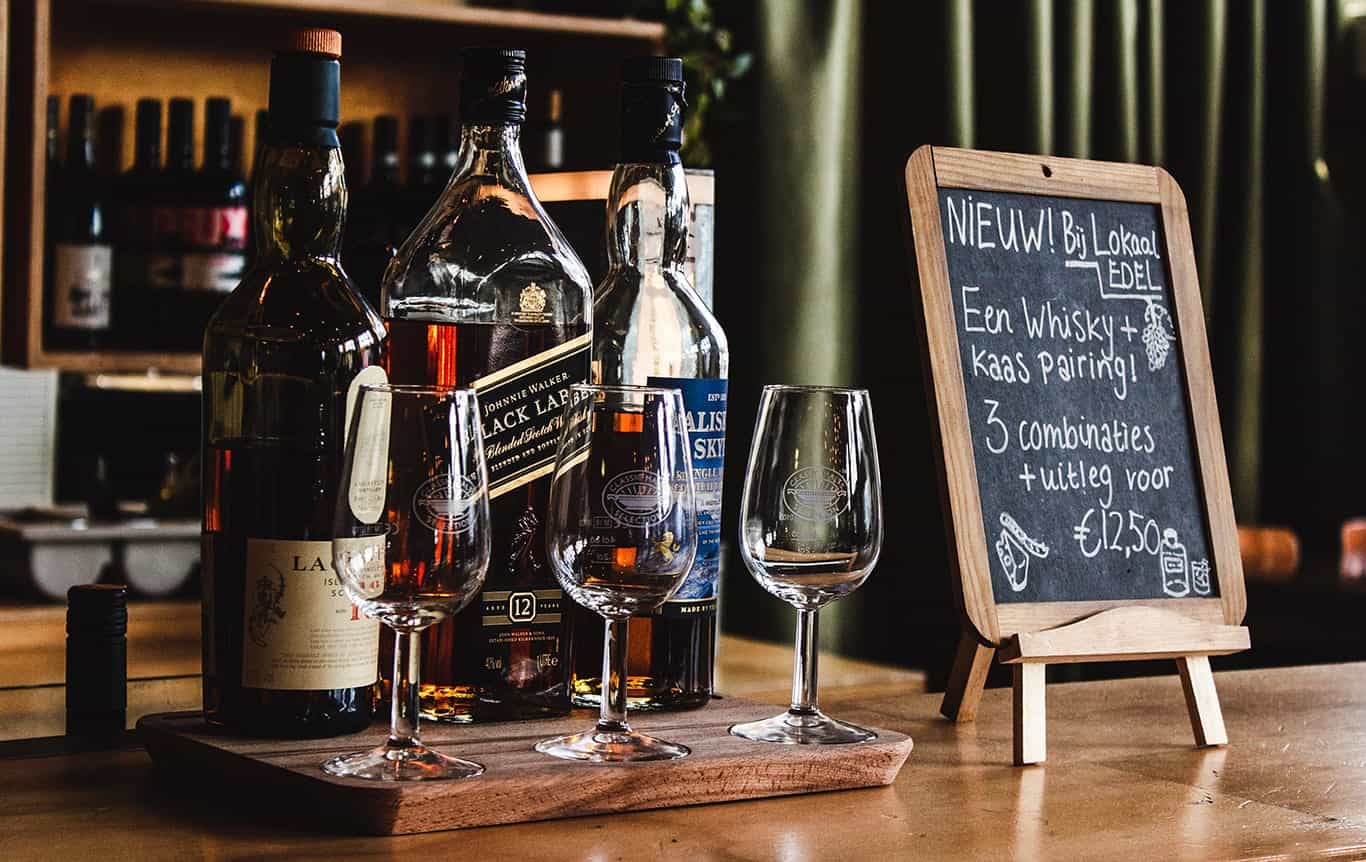 September 14, 2021
5 Ways Alcohol Server Certification Prevents Drunk Driving Accident
Drunk driving can cause a lot of trouble, not just for the one drunk but also for others. According to the National Highway Traffic Safety Administration, about 28 people crash in drunk driving accidents every day; this translates to one person every 52 minutes. With 28% fatalities due to drunk driving in 2019. It becomes the responsibility of the drinker and the server to not over-serve anyone beyond their capacity. Along with its many benefits, an alcohol server certification also helps the bartender prevent drunk driving accidents.
Some of the ways servers learn by alcohol server certification program and prevent and solve drunk driving accidents are
Learn the Rules: You learn the rules of how to serve responsibly to your patrons. You also learn to check for IDs, identify the fake ones, and see for the general cautions. A trained server does not serve minors and known alcoholics. The skilled waiters do not entertain the overindulging behaviors of any customer.
Check for the Signs: A person starts to show signs of intoxication before they get drunk. Through the alcohol server certification course, you learn to look for these signs. They may be bloodshot eyes, stumbling, inability to make decisions, and slurred speech. If anyone shows such signs of intoxication, the waiter should measure their blood alcohol concentration before they are allowed to leave the establishment. The limit of BAC in most states is below 0.08 level.
Informing the Manager: If someone drinks alcohol over the suggested limits, the bartender should tell their manager about it. The manager should then get a cab for the drunk person to get them home safely. Making a good judgment call is taught as part of the alcohol server certification courses.
Learn Server Intervention: The alcohol server certification courses teach the bartenders to intervene throughout the drinking session. Just in case they need to stop the adult from drinking, the servers can intervene in between through TIPS methods.
Learn to Communicate: An essential quality of an alcohol server, bartender, and waiter is to talk to their customers. A skilled bartender knows how to communicate with their patrons and make them understand when they have gone over their limits while drinking. Influencing a drunk person that they cannot drive in their present condition is a tough job. The alcohol server certification courses involve the students learning how to speak to their clients to understand and obey them.
How is a Restaurant Liable for Drunk Driving Accidents?
If a person gets drunk and gets involved in some fight or accident, they can sue the restaurant or the establishment. If a minor is served alcohol, they can also file a complaint against the servers and owners. In such cases, the restaurant has to pay penalties to the customer. In worse cases, the alcohol-serving establishment can also lose its license.
About A+ Server Education
If you are looking to get into an alcohol certification course, enroll yourself into A+ Server Education. With experience of over 15 years, you can trust us to empower you with the knowledge you need to get your permit. If you have any questions about our training courses, reach out to us by calling (503) 740-5509 or our toll-free number (877) 740-5509 or mail us for more information.