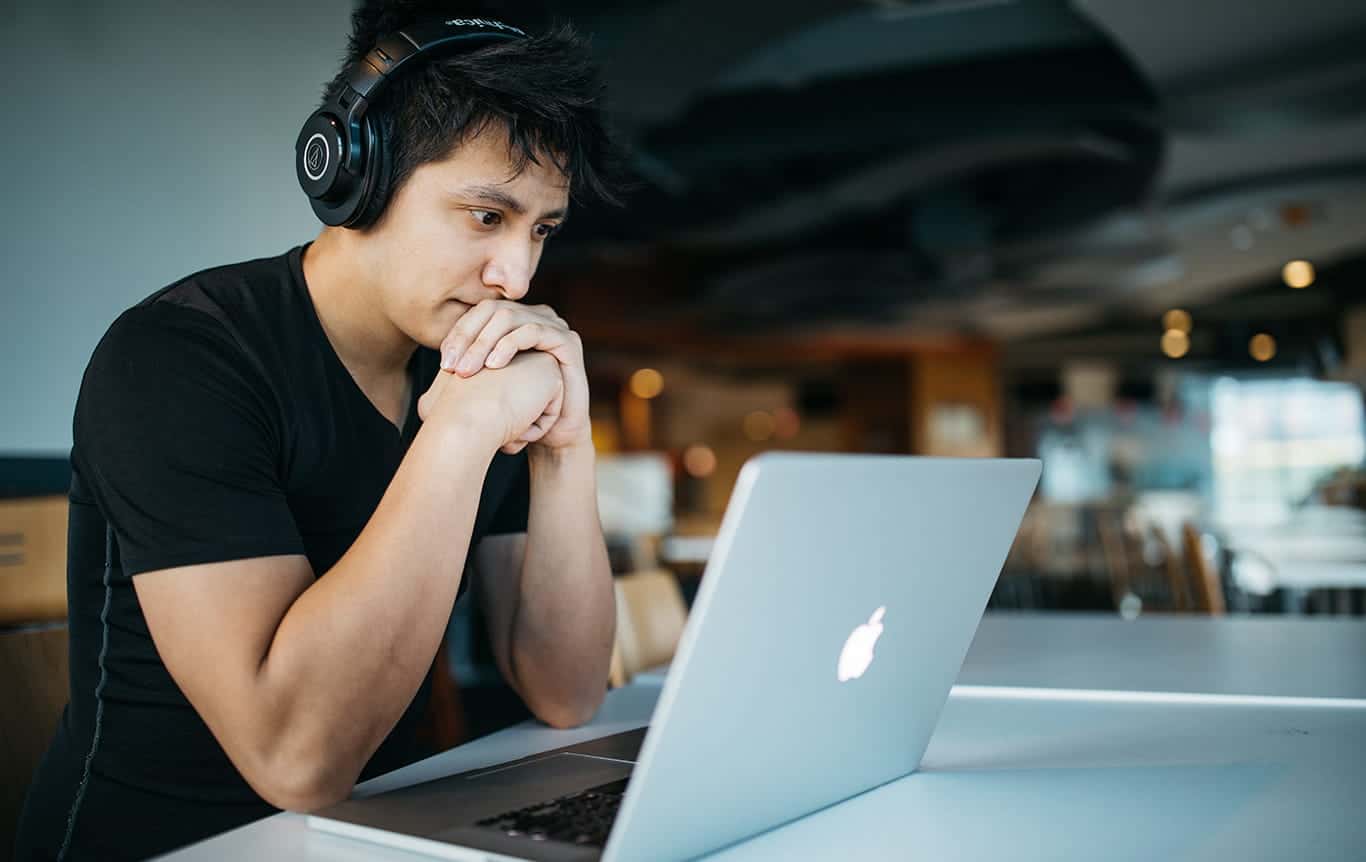 October 21, 2020
Benefits of Taking an Online Bartending Course
Bartenders have to keep customers entertained and countertops clean. If you are new to bartending and want to learn the basics, an online course can help you make a smooth career switch. Although a certificate doesn't ensure a job, it's an additional qualification that helps during interviews.
Here we give you four reasons highlighting how an online bartending course can help you with your job.
Learn the laws
Getting a bartending job has that classic catch: you can't get hired without experience, and you can't get experience without being employed. Therefore, before you start bartending, it's essential to learn your state's alcohol laws so that you are well-versed in what works and what doesn't. Bartenders are at risk of serving alcohol if they are not properly trained in the laws and responsibilities.
Bartenders can face jail time and fines if they are convicted of providing alcohol to minors, known habitual alcoholics, or visibly intoxicated patrons. It is incredibly important for bartenders to understand how to recognize intoxication, quickly calculate potential blood-alcohol content, and responsibly and safely intervene or refuse sale. Proper training from our state-approved courses can help keep bartenders safe while serving alcohol.
The correct pour
Spilled drinks are an eyesore in the bartending industry. The problem is so extensive that companies are now looking for bartending robots to cut down on wasted liquor to keep costs down. A few others are tracking the amount of alcohol poured through devices attached to the bottle. A correct pour makes a world of difference: it decides whether you get 15 or 25 drinks from a bottle.
A bartending school gives you the time and the assistance you need to hone your pouring skills without putting your job at stake. Practicing pouring under an experienced instructor's guidance will help you learn the right techniques, aiding your professional growth.
Dealing with intoxicated people
Bartending is no mean feat. You need to know how to manage your counter and customers while serving multiple drinks at a time. Among other things, a bartender alcohol training course also trains you to keep track of the number of drinks you're pouring the customers. That way, you know when to stop service and remove a drink from an intoxicated customer instead of another tonic.
Alcohol Training can also keep employees and the business safer by teaching them how to prevent alcohol-related disturbances and handle them if they happen. For the best outcome, make sure all employees who come into contact with alcohol or any patrons consuming alcohol are A+ Server certified.
Bar owners prefer bartenders and servers that have completed alcohol awareness programs. For example, in New York State, a bar can be held liable for serving alcohol to an intoxicated person. You want a professional to teach you about laws in your state and how to handle intoxicated people.
Know your drinks
Learning a bit of history about the drinks you are serving will make you smarter and an expert in your business. The more you know, the more customers will appreciate your service. It means better tips and returning customers.
Get your bartending certificate with A+ Server Education
We offer state-approved online alcohol server/seller training courses with secure payment registration. It's a short course; you can complete it in 1-3 hours in one sitting. Once done, you can start working right away. Why spend half a day going to a classroom when you can get the certificate at your home. Our courses are affordable, convenient, credible, and our pass rate is 99%. If you want to register or know more, please call on our toll-free number at (877) 740-5509 or click our chat with us icon.