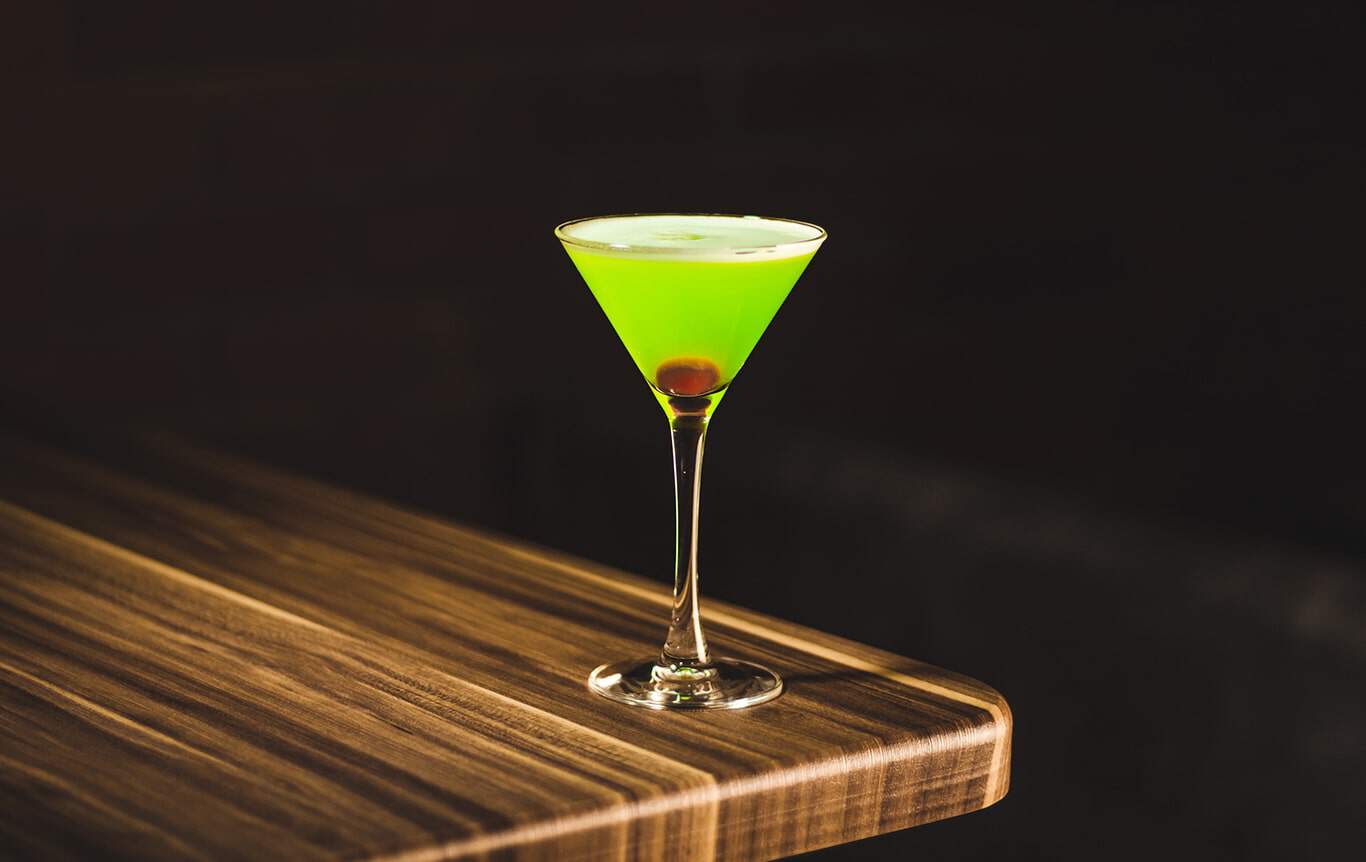 December 23, 2020
Top 5 Skills Required for Bartenders
Bartenders need to be skilled at several things apart from mixing drinks, waiting tables, handling problematic customers, and resolving sticky situations. It might be the most fun career in the food-service industry, but bartending is rigorous too.
If you're thinking of taking up bartending or are just curious about what it takes to be good at it, here we give you a low-down on the five skills that every bartender needs to win in this industry.
1. Memory
You need to have good short-term and long-term memory. You must keep track of every customer's order and remember the number of drinks they have had. Good long-term memory will come in handy in remembering regular customers and their favorite drinks. Customers appreciate bartenders who remember their orders. Moreover, you will have to keep a constant tab on all the supplies to ensure you're never out of stock.
2. Communication skills
One of your essential responsibilities will be to communicate well with customers, so they visit again. Though it's not possible to build a personal rapport with every regular customer, it's advantageous to have a friendly equation with a few. Movies have glorified the idea of people opening up to bartenders. It is not a job requirement, but it sure is an impressive skill.
3. Organization
When you run a busy bar, serving multiple customers every night, it can get difficult to keep close track of everyone's order if you're not organized. The more efficient and organized you are, the better you will handle payments, orders, and any untoward incident. Being organized will also help you calmly juggle multiple tasks throughout the day, keep the bar clean, and restock everything from alcohol, ice, and fruit for garnish as and when the supplies run low.
4. Friendliness
Even if you don't serve the customer upfront, you will have to be friendly and welcoming. Having a kind and professional attitude towards every customer is a vital necessity. You need to have good interpersonal skills; you should understand what your customers are looking for—a conversation or only a drink.
5. Composure
Bartending seems like a fun job, but it can be stressful and frustrating, especially during weekends, when you are serving dozens of customers at the same time. But no matter how busy you are or how sticky a situation is, you should not lose your composure at any point. It is the one trade skill that you must have if you're seriously thinking of tending bars.
Get started with a certificate
If you are interested in bartending and wish to excel in this industry, you should start by taking a state-approved online training certificate course. At A+ Server Education, we provide state-approved alcohol certification classes.
You can complete your training course from the leisure of your home. Enrolling in our course is simple—go to our website, click on your state, sign up for the course, take online classes within 30 days, and get a certificate of completion. Our technical support staff is available throughout, even during off-hours and weekends. You can call us at (503) 740-5509 or (877) 740-5509 (toll-free) to know more about the benefits of getting a bartender license in Washington and other states.