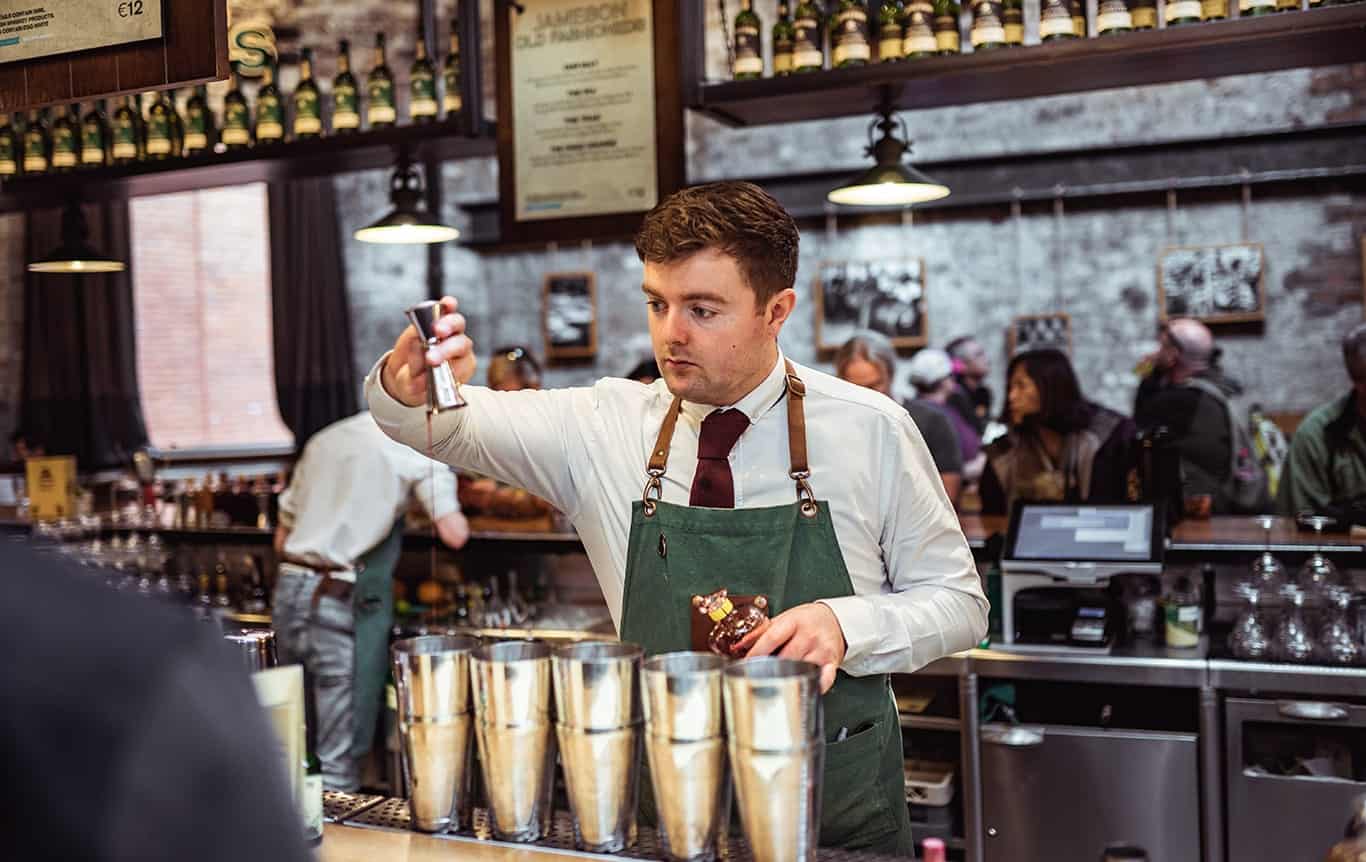 February 12, 2021
Pub Drinking Etiquette: Do's and Don'ts
We all have experienced inappropriate etiquette at clubs—people cutting the line, disrespecting the staff, and drunken brawls. No matter if you're drinking and socializing with coworkers, friends, or are alone, no excuse is good enough to misbehave at a pub.
It is essential to be on your best behavior, even at pubs, to ensure that you and everyone else have a pleasant time. Here we share the most common dos and don'ts of bar behavior that are often overlooked.
Do's
Be polite: It doesn't hurt. Simple gestures like saying please and thank you while placing the order are enough. Try not to be too loud and be mindful of other people around you.
Keep cash ready: Once you know what you want to order, have your money ready for the bartender when they come back with your drinks. If you pay with a credit card, ask the bartender to keep the tab open; sign up the bill at the end of the night.
Know your limits: Telling stories of drunken times to your friends can be entertaining, but not always for others involved. Whether you are drinking on a Friday evening or celebrating a victory, learn your limits and stick to them. It's better to say no and stop rather than embarrassing yourself by over-drinking.
Tip the bartender: Many people believe that a $1 tip per drink is enough. It's true if you are drinking a beer, but a firm 20% is expected for the hard work that goes into making a perfect $15 cocktail, remembering your order, and ensuring that you have a pleasant evening.
Dont's
Don't misbehave with the bartender: On a busy night, the bartenders have much on their plate and may not immediately take your order. Instead of waving hands (or worse, money), shouting, or interrupting them talking to another person, keep your cool and wait for your turn. Don't be a pushover or flirt with the bartender for quick or free drinks. It's plain embarrassing.
Don't fight: There is no logical reason to start a fight anywhere, let alone in a bar. If drinking provokes you to pick fights, it would be best to stop drinking entirely or do it at home.
Don't expect the bartender to know what you like: They are great with mixing drinks, but bartenders can't assume what you like or don't like, especially if you're a new customer. Tell them clearly what you want—either choose an option from the menu or if you can't decide on anything, ask them to make their favorite for you.
About A+ Server Education
We provide state-approved online alcohol certification classes. You can take the complete course from the leisure of your home. Enrolling is simple—go to our website, click on your state, sign up, take online classes within 30 days, and get a certificate. Our technical support staff is available throughout, even during off-hours and weekends. You can call us at (503) 740-5509 or (877) 740-5509 (toll-free) to know more.