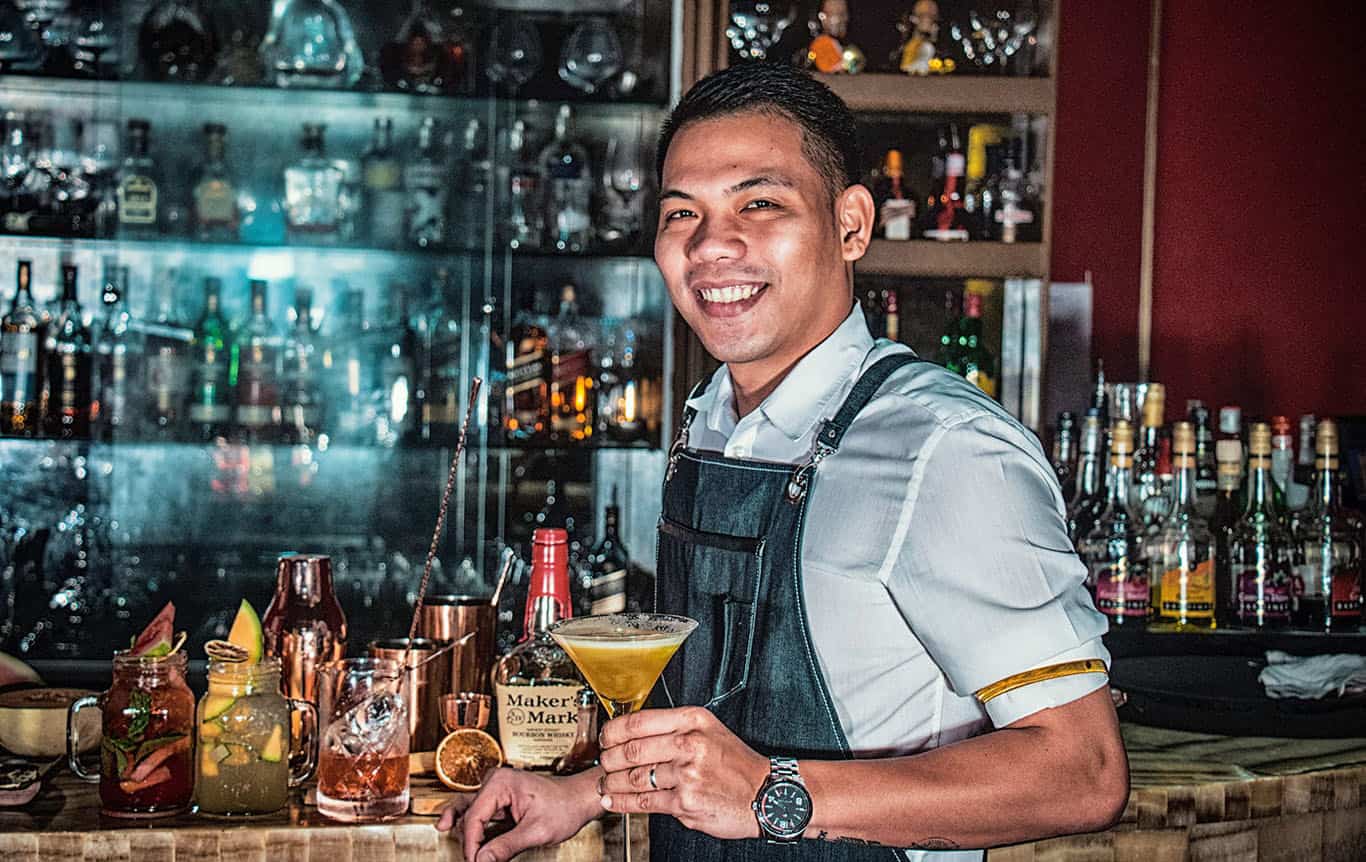 May 29, 2020
Can You Be a Bartender With No Experience?
A lot of people want to be a bartender, but it's hard to know where to start. Do you need to take a bartending course or get a certification from a school? Do you have to know people in the industry? Can you get hired if you don't have any experience serving drinks or don't you have a bartender license in Washington and other states of the USA.?
Below, we'll explain how you can get started in the industry. This means explaining how you may be able to become a bartender without experience and how you can get some valuable experience before applying for a bartending job. By the end, you should have a better understanding of your path to becoming a bartender.
How to Be a Bartender Without Experience
There are situations where you can be a bartender without experience. Owners often want to find someone with a good personality, and it will depend on the bars you're applying for.
If a bar that you're familiar with is hiring and you have a good personality, you may be able to get a job there. The biggest thing is to make sure you have a bartending license. This is different from a certificate of mixology you may get at a school; instead, many areas require you to take a safety course to ensure that you're safely serving patrons.
The bartending license is the only requirement. While it may be difficult to convince an owner to give you a bartending job without experience — and while it may be more stressful to learn to bartend without having worked in hospitality — it is certainly possible.
Learning Behind The Bar
In most situations, you'll want to have hospitality experience before becoming a bartender. Bartending can be demanding, especially on a busy night: you have to be ready to recall hundreds of cocktails off the top of your head, while also making sure customers are happy and being vigilant about safety.
Usually, people get experience by being either a barback or a server. Barbacking can be an invaluable experience since it essentially allows you to be a bartender's mentee. You'll watch how they interact with customers, pour drinks, and more. You will also be required to do basic tasks at the bar, like wiping down glasses, which can further help you get the experience you need.
Because there are more server jobs, these are sometimes easier to get. This experience can also be invaluable: along with teaching you how to handle customers, it also allows you to understand the flow of the bar.
State Approved Online Alcohol Server/Seller Permit Training Courses – A+ Server Education
At A+ Server Education, we understand how important it is for bartenders to do their job well. When you're serving drinks, there are a variety of things you're going to want to pay attention: getting customers taken care of promptly, making sure they're happy, and encouraging the biggest possible tips.
Among all those responsibilities, though, you also need to make sure you're serving alcohol safely. That's what A+ Server Education is all about. If you have any questions about how to get a bartender license in Washington or our services, check out our Frequently Asked Questions. Then you can choose your state and start your course.