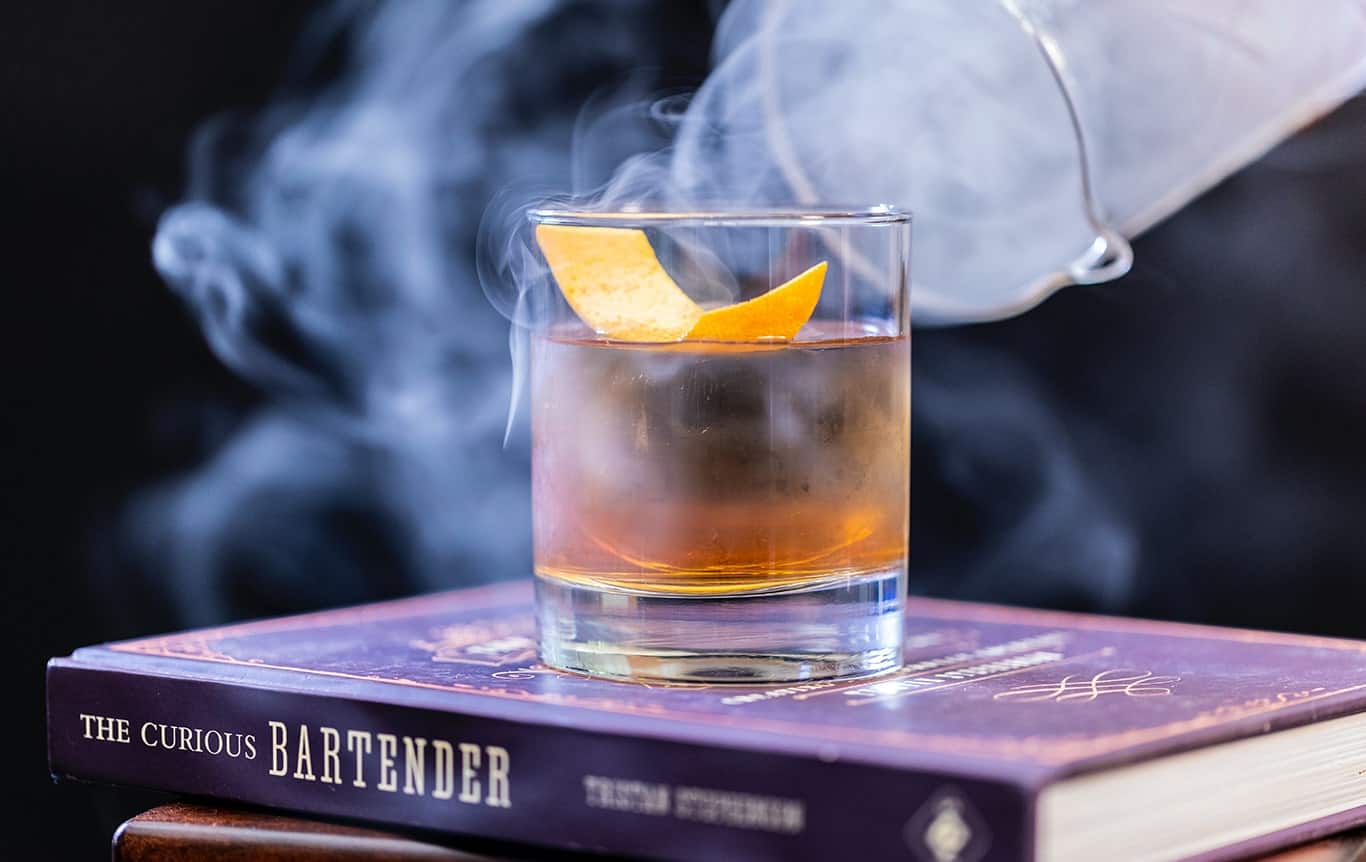 June 22, 2021
What Does an Alcohol Certification Course Teach?
An important part of bartending, along with serving alcohol, is interacting with the people consuming it and watching out for dangers that come with drinking alcohol. Alcohol certification courses are designed to teach skills necessary to successfully navigate all of the most common issues, like serving a minor or providing alcohol to a habitual or intoxicated customer. The primary purpose of the alcohol certification course is to ensure that everyone is equipped with the proper tools and skills to perform their jobs safely and prevent dangerous mistakes.
Who should get an Alcohol Certification Course?
This training is to help promote legal and responsible sales and service of alcoholic beverages. Your state or local laws may require that anyone serving, selling, or managing anyone serving or selling alcohol complete a mandatory alcohol server training course. So, if you are a bartender, barback, server, or manager in an alcohol-serving establishment, get yourself enrolled in an alcohol certification course.
What Will You Learn in our Alcohol Certification Course?
A+ Server Education's alcohol certification course intends to help servers develop the knowledge and skills that support responsible alcohol service. Our training course teaches you:
The laws regulating alcoholic beverages in your state
The skills to help you maintain a safe alcohol environment for you and your patrons
To protect yourself and your employer from liability lawsuits
To spot underage drinkers and prevent sales to minors
To recognize the signs of intoxication and prevent it
Trains for intervention techniques to prevent alcohol-related tragedies
To handle refusal situations with confidence
To recognize potential alcohol-related problems
To identify acceptable IDs and how to spot a fake one
The effects of alcohol on the body and behavior, including the interaction of alcohol with other drugs
Prerequisites About the Certificate
Alcoholic beverage server training is mandatory in many states, and one must complete the training within thirty days of commencing their employment, depending on state and local law
Most of our training courses consist of both on and off-premises curriculum, enabling you to be certified for restaurants/bars and grocery markets except for Utah
It makes you more hireable by quality companies because of your enhanced skills
The certificate is generally valid for a limited period depending on the state's rules and regulations
About A+ Server Education
If you are looking for an alcohol certification course, enroll yourself into A+ Server Education. With experience of over 15 years, you can trust us to empower you with the knowledge you need to get your permit. If you have any questions about our training courses, reach out to us by calling (503) 740-5509 or our toll-free number (877) 740-5509 or mail us for more information.