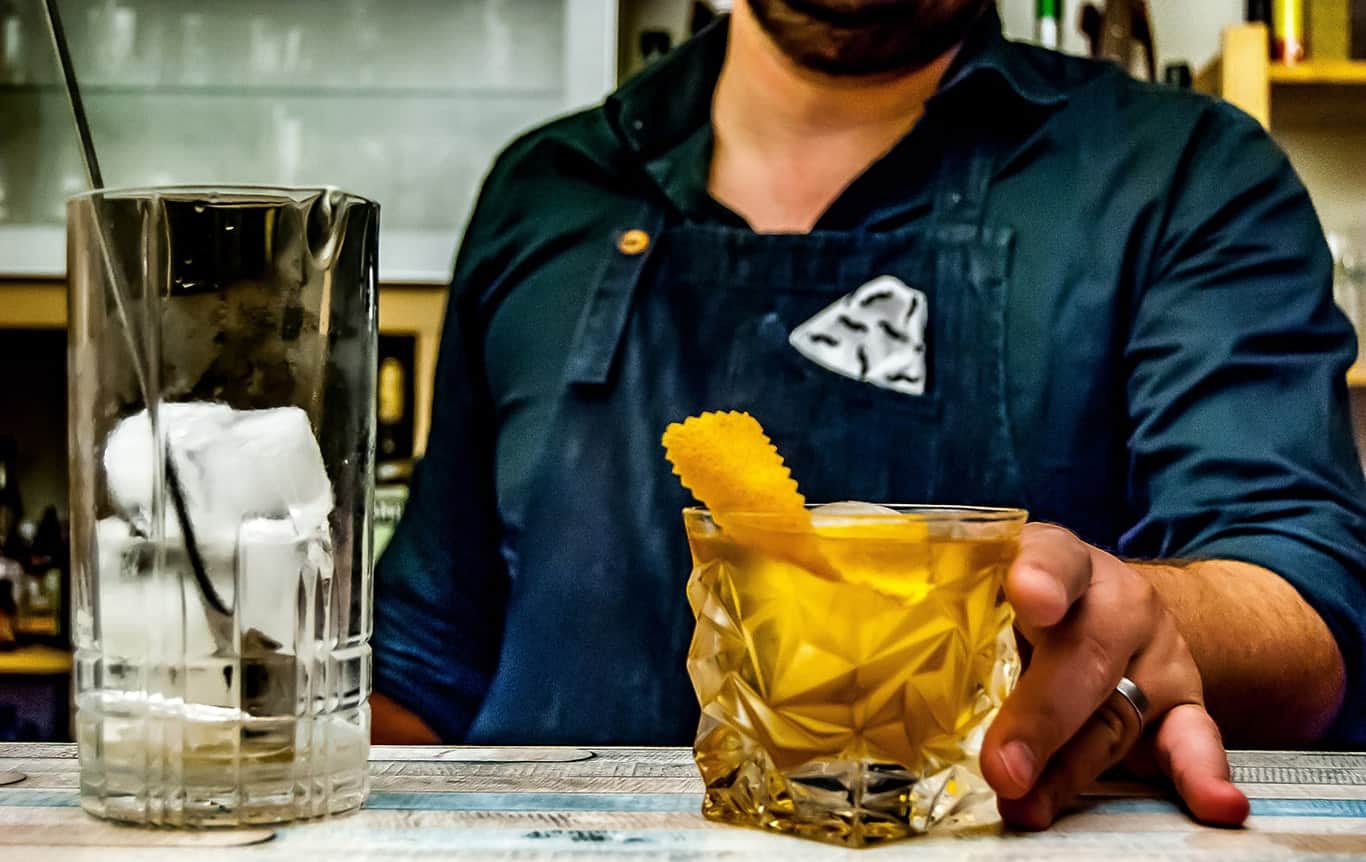 January 23, 2022
How Alcohol Servers Can Make the Community a Safer Place
Bartending is an exciting career choice and is considered one of the most sought-after positions in the hospitality industry. However, it also comes with a lot of responsibility. There is a massive correlation between alcohol consumption and physical and psychological effects on society.
Most people do not know their alcohol limits which can get them into trouble. Serving drinks to such people is an arduous task. Moreover, bartenders have to ensure these people reach their homes safely. There are many drunk driving instances, child abuse cases, and public fights resulting from alcohol abuse. Moreover, there are many cases where the drinker has to be hospitalized and can also reach a life-threatening condition. As much responsibility it is of the patron to take care of their alcohol intake, it is of the bartender too.
Here is how alcohol servers can make the community a safer place:
By Not Over-serving: As mentioned before, many people don't know their alcohol consumption limits. They over-drink because of the atmosphere and peer pressure. In such cases, the bartender should know when to stop serving. They can get the patron their check, offer complimentary drinks to prevent a hangover, or slow down the serving. You can also suggest the patrons to order some food. Eating will slow down their consumption rate. The alcohol server must politely talk to drunk patrons as they can get agitated pretty easily and cause a scene in the establishment.
By Not Serving Underage Patrons: Alcohol servers should always check the identity cards of their patrons. They should match the name, date of birth, physical description, and photograph with the person standing in front of them. If the patron cannot present an identification card, the bartender should ask for any form of acceptable identity card and ensure that they are serving the same person. It is very common for teenagers to create fake IDs under peer pressure and go to clubs and bars. Alcohol servers should also be able to identify fake IDs from originals. The alcohol servers are trained about matching identities in their training and certification courses, making it imperative for them to complete their studies.
By Knowing Alcohol Serving Laws and Regulations: The alcohol-serving establishments must check the certifications of completion for alcohol serving courses taken by the employee. They must be up-to-date and originals. It is necessary because the training teaches alcohol servers and bartenders about the state and national laws of serving alcohol. The classes also train them to cope with an unpredicted situation and handle rough situations where the establishment's image may be at risk. The alcohol servers are also trained to call cabs, note down contact numbers, and make sure that their customers safely reach their homes because they can sue the establishment and authorities in severe cases.
By Contacting Authorities In Emergencies: If the alcohol servers and waiters cannot handle a patron, they should contact the manager and establishment owners in such cases. Authorities are more experienced and can handle the situation better.
About A+ Server Education
Get trained to receive your alcohol certification course by enrolling yourself into A+ Server Education. We have experience of over 15 years that you can trust to empower yourself with the knowledge you need to get your permit. If you have any questions about our training courses, reach out to us by calling (503) 740-5509 or our toll-free number (877) 740-5509 or mail us for more information.