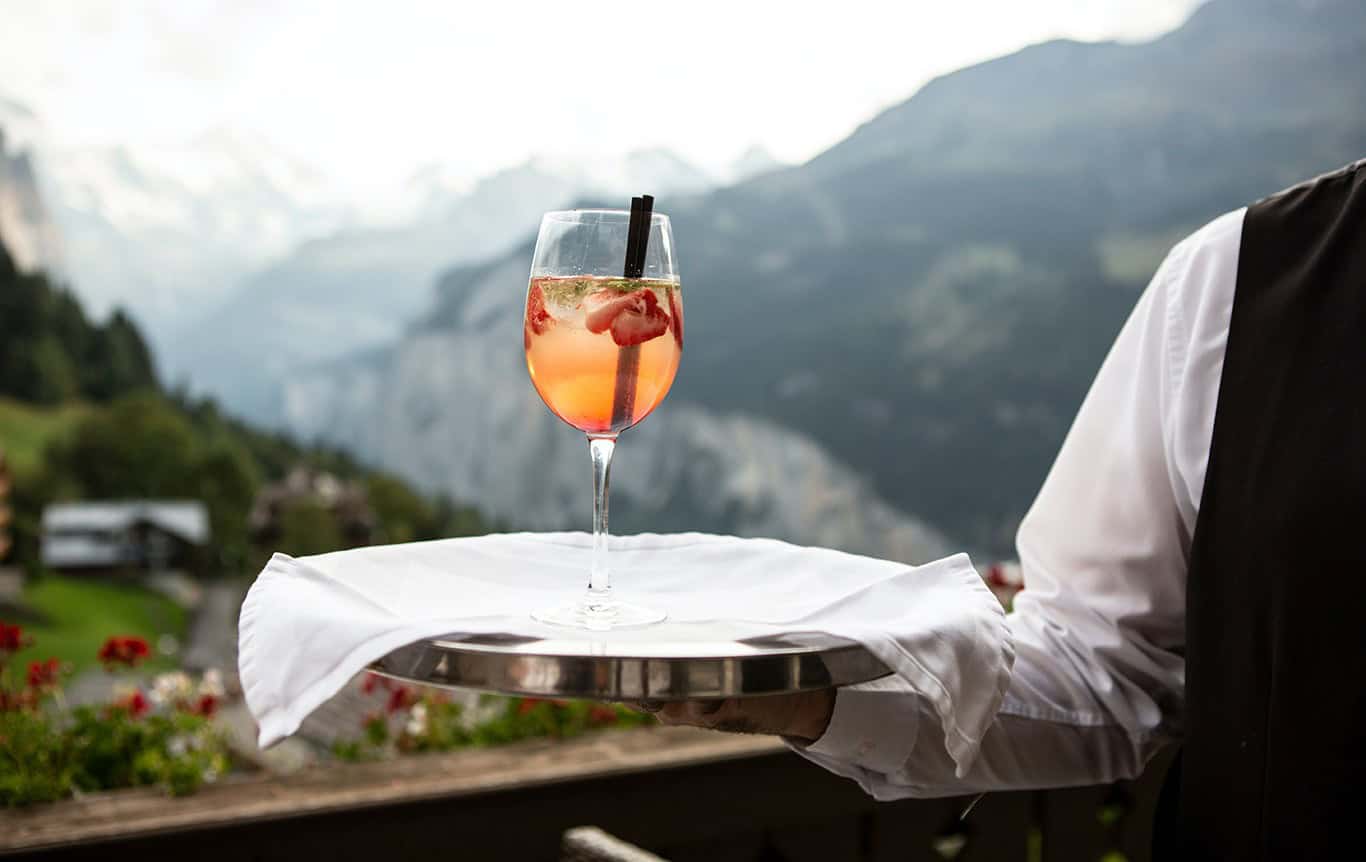 February 14, 2022
5 Ways to Politely Refuse a Drink
You may be avoiding drinking too much, quitting entirely, or simply not be in the mood, but saying no to someone every time they offer you a drink can seem rude. And no one wants to appear impolite just for not accepting a drink. You may avoid places your friends mostly hang out, but it cannot go on your entire life, especially when you're all living in the same city. However, whether or not you want to drink is your personal choice, and peer pressure should absolutely not affect you.
Let us see some ways to refuse a drink politely.
Tell Them You Have to Drive: This is the most excellent excuse for not drinking more than you want. If you are stuck in a situation where your colleagues or friends are forcing you to consume alcohol while you just want to have some jolly good time with your pals, you can volunteer to drive them back home. Most people do not force over-drinking even at parties if you tell them that you are the designated driver for the night.
Tell Them You Need a Clear Head: Alcohol consumption is known for making you hazy. If you get intoxicated, it may take several hours for the alcohol to leave your system. It can significantly affect your day-to-day functions as well. Whether you are a college student or an office worker, we all have those days when we need our minds focused. You can simply ask your mates that you need a clear head. It is a great way to tell others that your priority is not alcohol.
Tell Them You Have Had Your Limit: If you have had problems in the past related to alcohol consumption and are currently in therapy for drinking-related issues, you will know how crucial it is to stay within your limits. You must keep track of how much you have already consumed and how much your body can take. It can be difficult for you to show people how much quitting alcohol means to you, but if you know you have had enough for the night, you can let your friends know, and they will oblige if they care.
Tell Them You Are on Medications: This has to be the best way to walk out the door (or stay in and continue enjoying the party) without indulging in alcohol. Often people do not understand the reactions that medications can have with alcoholic beverages. If you tell them that you are on some medication you don't remember the name of, they will not pry you again.
Tell Them You Have an Early Flight: Everyone wants a good sleep before traveling. No one wants to face the nasty headache a hangover can bring along. Just tell your mates that you want to leave early or cannot drink because you have an early flight to catch.
About A+ Server Education
Get trained to receive your alcohol certification course by enrolling yourself into A+ Server Education. We have over 15 years of experience and can be trusted to empower you with the knowledge needed to get your permit. If you have any questions about our training courses, reach out to us by calling (503) 740-5509 or our toll-free number (877) 740-5509. You can also email us for more information.