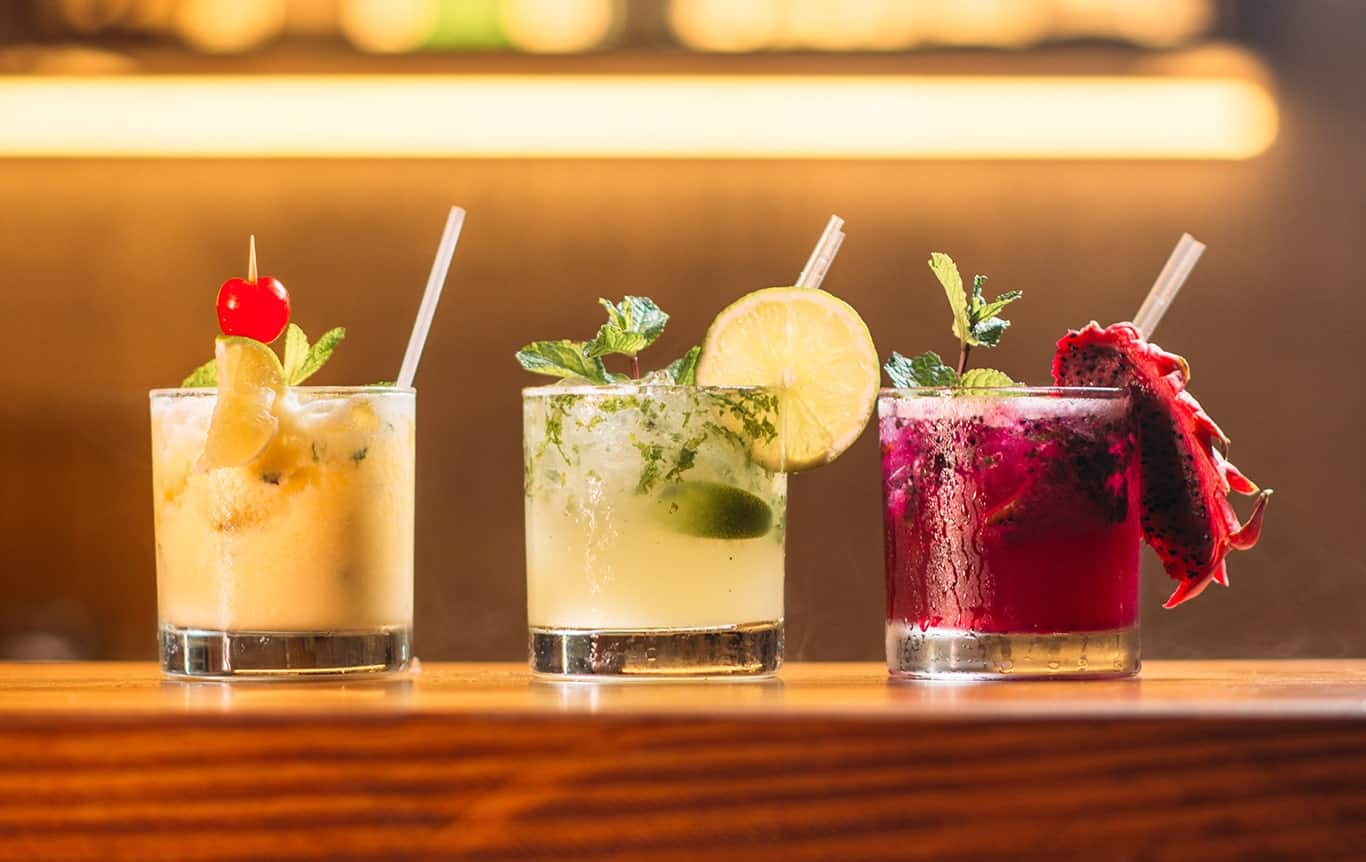 February 25, 2020
What is a Class 12 Washington Liquor License?
Washington state liquor laws mandate that anyone who works in an environment that serves or supervises th...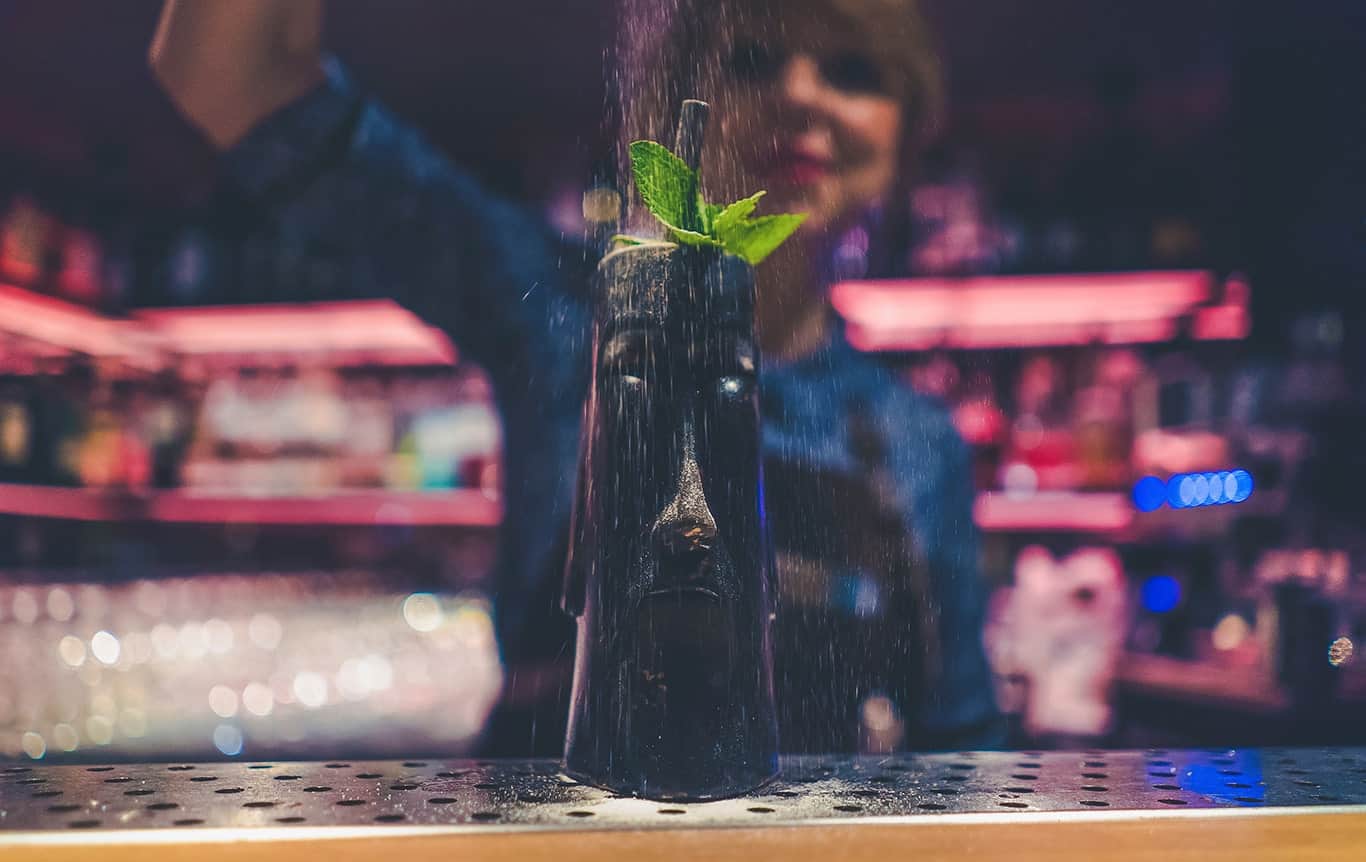 February 14, 2020
Benefits to a Career in Bartending
Bartending is a career that's existed for centuries and certainly isn't going anywhere anytime soon. ...