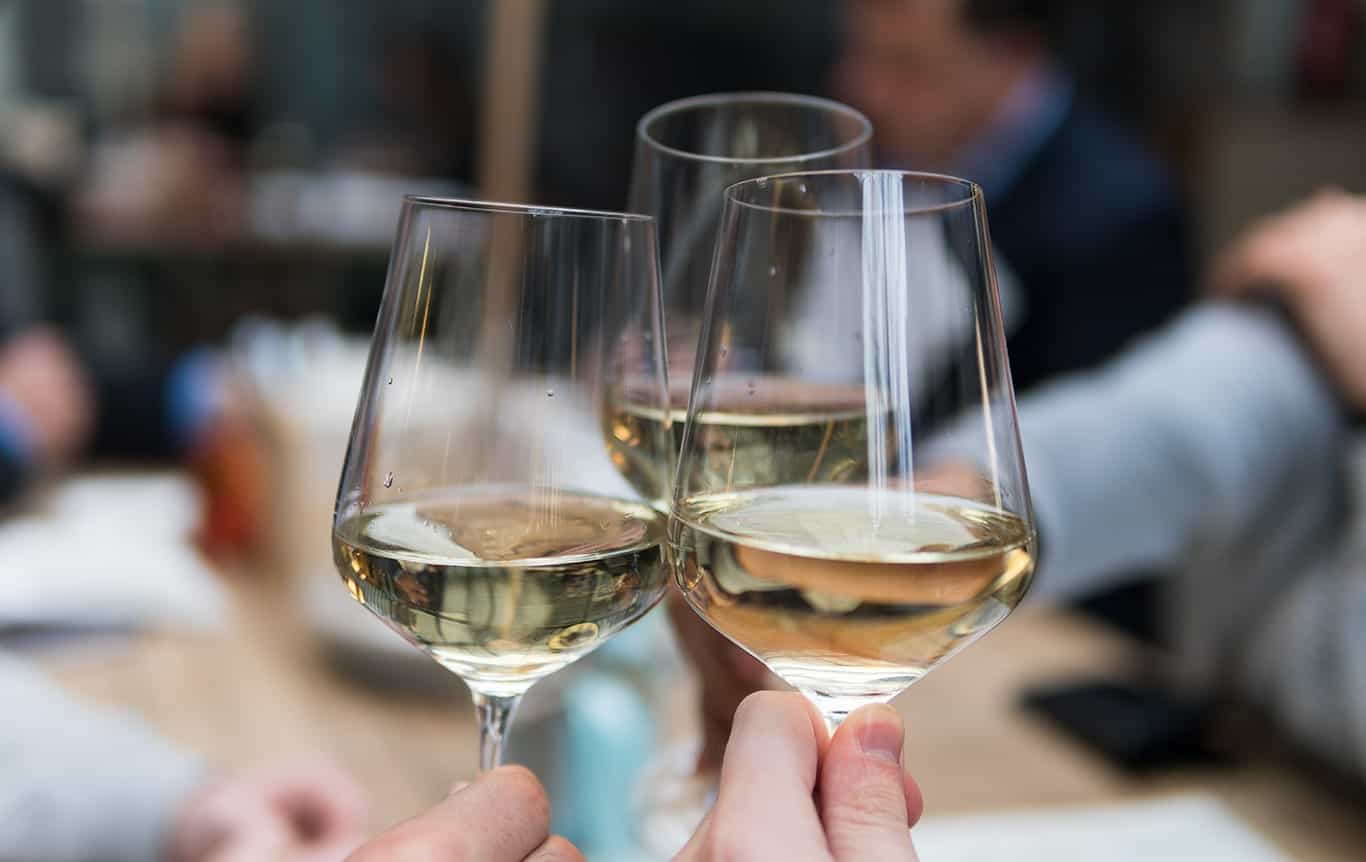 April 29, 2020
How Long Does It Take to Get Certified as an Alcohol Server or Bartender?
If you want to become an alcohol server or bartender, the first step is to get a certification and bartender license in Washington & other states. While it's not required on a federal level, many states require you to take a course to understand how to serve alcohol safely and responsibly.
Along with these state-level regulations, many bars and restaurants mandate bartender certification in order to ensure their customers are served safely. In this article, you'll learn how long it takes to get certified as an alcohol server or bartender. This should allow you to come up with a timeline for when you'll be able to start serving alcohol to customers.
How Long Does It Take to Complete an Alcohol Certification Course?
Ultimately, the answer to this question is going to vary by the pace you set for yourself, as well as the course you choose to take. Many courses are online, which means you can work through them at your own speed.
A+ Server Education's alcohol certification class is designed to be completed in one sitting easily. At the same time, we want you to be able to set your own pace, which is why you have a full 30 days after you've made your payment to complete the course.
How Long Will It Take To Get My Alcohol Certification?
We provide certificates in a downloadable PDF format. This means you don't have to wait for the weeks it might take for a certificate to arrive via the mail. If there are any issues with your certificate, let us know, and we can quickly make the necessary changes. Please note that each state has a different set of requirements, so don't worry – were are here to help. We will provide you with the proper information depending on your state requirements.
What If I Fail The Alcohol Certification Course?
We can't speak for all of the courses out there, but at A+ Server Education, we offer a 100% pass guarantee. This means you don't have to purchase the training course multiple times. Your training course is available for 30 days. This gives you ample opportunity to understand the course materials, in turn, understanding your responsibilities as a server.
Do You Need to Get a Bartending License As Well?
If you're determining the timeline required for becoming a bartender, you'll need to check local regulations to determine what certification is mandated for your state.
Want to Get Your Alcohol Server Certification?
If so, A+ Server Education is here to help. We're dedicated to ensuring people, just like you, have the knowledge they need to serve alcohol safely. We believe the knowledge imparted in these courses is essential because it prevents people from getting dangerously intoxicated or driving while drunk.
We've been helping bartenders and servers get their certifications for more than 15 years, which is why you can trust us to empower you with the knowledge you need. If you have any questions about our training courses or how to get a bartender license in Washington, please do not hesitate to reach out to us by calling (503) 740-5509 or by email at info@aplusservereducation.com. Our toll-free number is (877) 740-5509.
Tech support is rarely required for our courses, but when it is necessary, we're available outside of business hours.