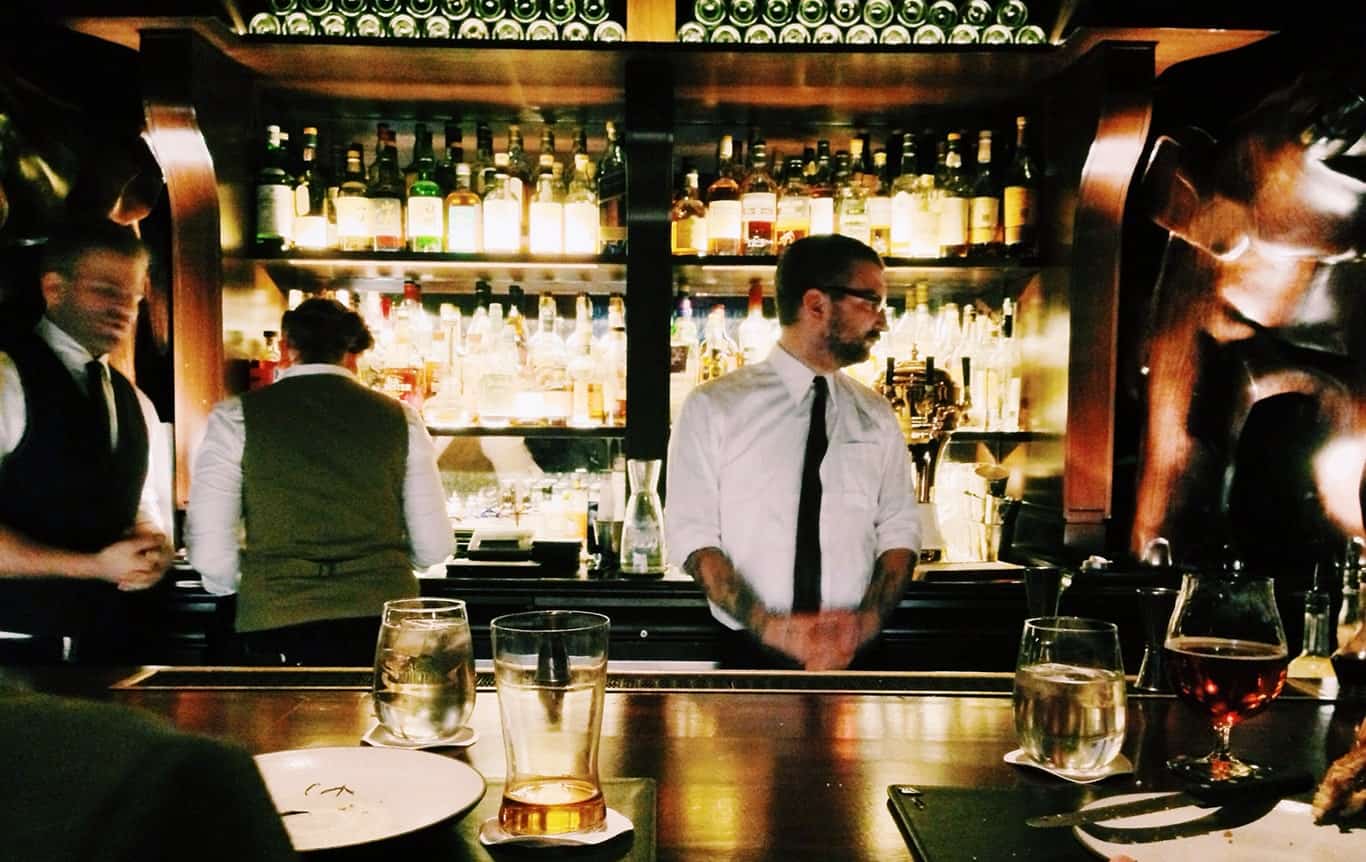 September 25, 2020
Is It Better to Be A Lead Bartender or a Bar Manager?
If you're considering a career in bartending, it's useful to understand what your career path could l...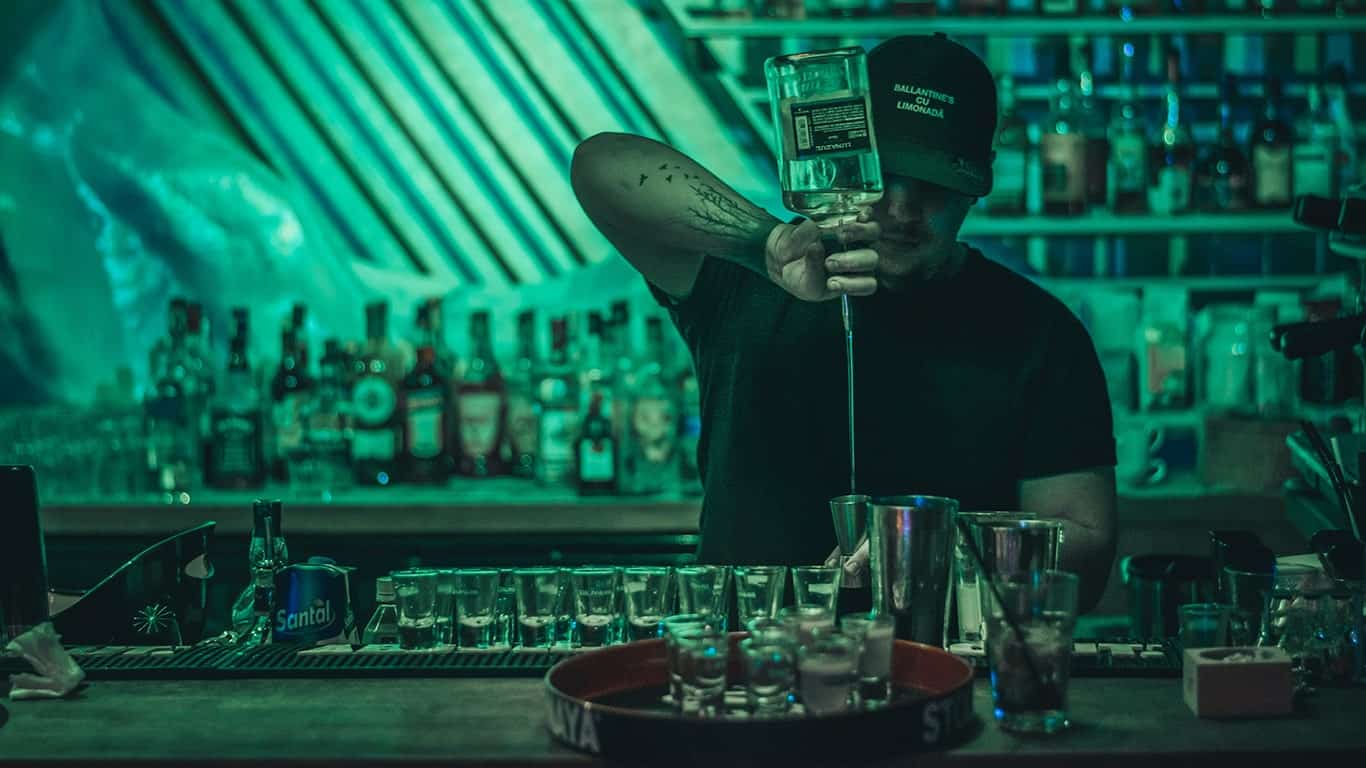 September 15, 2020
What Makes a Perfect Pour
To be a great bartender, you have to be a great pourer. When you are serving a drink, there is no room f...